By: Jesse Cryderman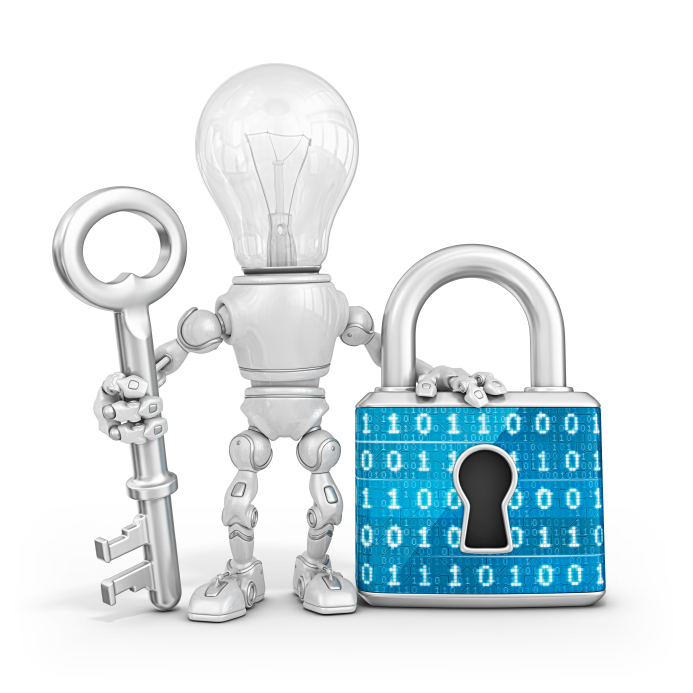 Mobile communications has changed the world nearly as much as the Internet itself. There is no underestimating its impact. In "Mobile 4th Wave: Evolution of the Next Trillion Dollars," researcher and analyst Chetan Sharma writes, "Mobile is the most critical tool to enhance productivity and drive human ingenuity and technological growth." Few would dispute this claim.
Every industry has been impacted by mobile. Facebook, for example, made a whopping zero dollars from mobile ad revenue in at the start of 2012. Based on its Q3 2013 earnings, the company recently pulled in nearly $900 million in mobile ad revenue. That's a remarkable growth curve.
Mobile has injected countless billions into the businesses of communications service providers (CSPs) and made many fortunes. But the game is rapidly changing; traditional revenue streams are drying up and pressure from agile web-based over the top (OTT) competitors is intense. Voice and messaging revenues, once the bread and butter of the telecoms business, are about to be surpassed by mobile data revenues. Luckily. the mobile landscape is ripe with opportunity, and nearly every business and device on the planet is being impacted by mobility, creating a myriad of new application areas and business cases.
That said, not all trends are paying off; some mobile opportunities that were big buzz in the past year are turning out to be duds. What are the best mobile opportunities in 2014, which prospects have failed to deliver, and where should CSPs tread lightly?
Empower LTE
There's a reason why global mobile network operators (MNOs) have been scrambling to light up 4G LTE: users of LTE-enabled smartphones consume more mobile data and contribute a higher average revenue per user (ARPU). They're also more likely to spend more money to receive premium service and less likely to churn. First and foremost, continuing investment into LTE and the underlying support technologies, like LTE service assurance, is a solid bet.
"In developing economies, operators have noted that LTE users can generate ARPU seven to 20 times greater than non-LTE users. In developed markets, operators have found that LTE can generate an ARPU uplift ranging from 10 per cent to 40 per cent"


--GSMA Intelligence, 11/26/2013
In some regions, HSPA+, or Evolved High-Speed Packet Access, may still deliver faster speeds than LTE, but this network technology has a limited lifespan. Spectrum is scarce, and LTE is up to three times more spectrum efficient than HSPA+. Further, LTE offers a roadmap to the 5G future with LTE-Advanced. However, network investments into HSPA+ technology are beginning to make less sense.
Small cells
Service providers are purchasing greater numbers of small cells and the technology is becoming more advanced. This is a smart move, and will continue to offer benefits like improved service agility and network availability as MNO's HetNet strategies come online. The latest small cells to hit the market can support up to 64 simultaneous users and feature 3G, 4G LTE, and carrier-grade Wi-Fi connectivity. Indoor small cells are also a wise investment, particularly for the enterprise market, which has expressed a willingness to pay more for better indoor coverage.
Small cells also offer an entry point into the rural market. Solutions like Verizon's HomeFusion Broadband and forthcoming fixed wireless service from Sprint and Dish Network enable service providers to connect with customers where construction of a traditional macro cell is cost prohibitive or physically impossible.
Squeezing the maximum return on investment (ROI) from small cells requires unique solutions, and there are many in the market. InfoVista, for example, offers network planning and design software that can help service providers get the most from their diminutive network nodes. Amdocs recently announced a small cell planning and rollout solution that it says can reduce rollout costs and timelines by up to 25 percent. Alcatel-Lucent has launched a new Site Certification Program that it claims can speed time to market with small- and metro-cell deployments by up to 40 percent. Nokia Solutions and Networks (NSN) markets a full small cell suite that accommodates nearly every use case and allows operators to evolve and maximize their initial small cell assets.