By: Becky Bracken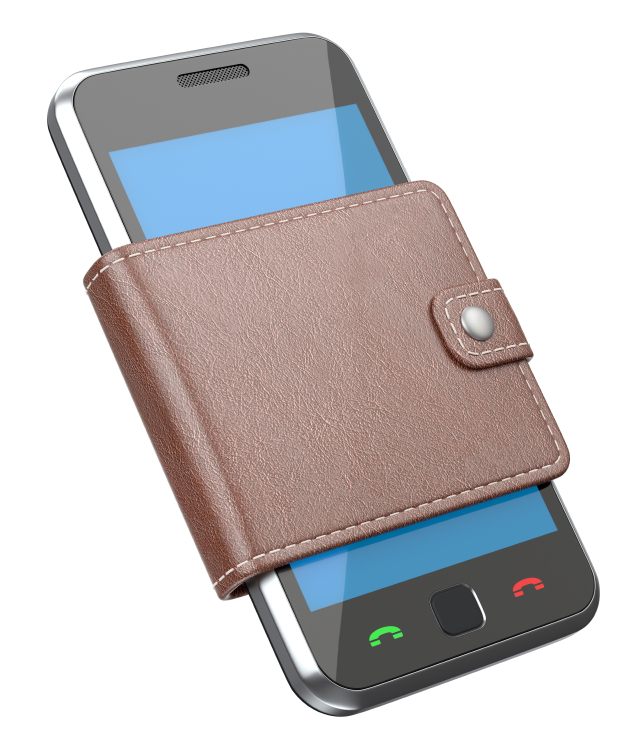 Commerce has gone undeniably mobile. You use your smartphone to check prices, reviews and even make purchases online. Mobile network operators are armpit deep in a number of initiatives designed to do away with money, PIN numbers and credit card security codes altogether and turn the smartphone itself into a wallet. The idea is fantastic. The technology to make it happen? So far, not so much.
The idea of mobile money certainly isn't anything new or novel. In developing, unbanked economies, mobile money is a way to buy everyday necessities. In fact, mobile money for the unbanked is alive and well and competition has never been more robust.
A recent survey from GSMA shows the ever more critical role mobile network operators (MNOs) are playing in becoming banks themselves. The survey reveals, across the globe, that customers are adopting mobile wallet on an impressive scale and that competition is heating up in many markets to win their business. According to the survey, there are 208 live mobile money services for the unbanked in 83 countries, with an additional 117 deployments planned in the coming months. The survey from Oct. 2013 also found nine mobile money services worldwide with more than 1 million active users. Further, mobile money services were launched across nine markets in 2013, according to GSMA and that 51 global markets have at least two or more mobile money services from which to choose. In Sub-Saharan Africa mobile money services are available in 36 out of 47 countries, which account for 53 percent of all mobile money services worldwide.
Chris Locke, Managing Director, GSMA Mobile for Development made this statement in a press release announcing the initial results of the survey:
"The impressive and encouraging results of the study demonstrate that mobile money services are increasingly reaching scale and are becoming even more essential in providing convenient and affordable financial services to the underserved. This survey offers an important snapshot of the mobile money industry today and also gives mobile money service providers a valuable source of benchmark data. Through our Mobile Money for the Unbanked programme, the GSMA is committed to facilitating the widespread adoption of mobile money services by identifying and sharing operational best practices, as well as working with operators to create commercially viable, interoperable mobile money services to enable greater financial inclusion."
So what is the role of mobile money in markets where there is a strong banking system? Many mobile money and mobile wallet services have relied on near field communications (NFC) which hasn't really caught on with consumers, retailers and smartphone manufacturers to the degree many had hoped. The biggest blow to NFC was Apple's rather conspicuous decision to leave NFC off the iPhone 5 and Google Wallet's abandoning of NFC for loyalty and gift cards in late summer of 2013. But NFC is far from dead. ABI Research predicts that interest in NFC will jump in 2014 and 2015, according to ABI's Practice director, John Devlin. There will be what he calls another "wave of interest" in NFC in 2014-2015.
But in the meantime, other mobile money technologies have emerged to pick up the slack, most notably barcode technologies, like QR codes as well as Bluetooth and cloud mobile money services.
"Previously, market watchers used the success or failure of NFC as a barometer for the potential of the mobile wallet market, but barcode-based apps, not NFC, dominate current in-person use," Jennifer Kent, Senior Analyst, Parks Associates said in a blog post. "With the rise of barcode, cloud, and Bluetooth-based wallets, the mobile wallet market no longer depends so exclusively on one technology. This diversification, while messy for the consumer, will help developers and industry stakeholders hone in on the best value propositions for both consumers and merchants."