By: Tim Young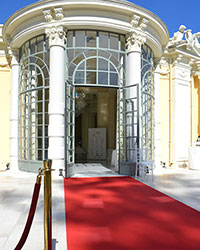 Last month, on a particularly lovely day on the French Riviera, Pipeline had the occasion to recognize some of the most innovative companies working in the communications and entertainment technology (COMET) industry. As yachts motored by and vacationers and locals meandered through the streets of quaint Beaulieu-sur-Mer, just a few miles from Nice, we were honored to host a gala reception to present the 2013 COMET Innovation Awards.
The awards ceremony, scheduled to coincide with the annual Management World event, took place at Les Salons de la Rotonde Lenôtre, a stunning, sun-filled venue constructed in the Belle Epoque as the restaurant of the adjacent Bristol Hotel, once a favorite haunt of Europe's upper crust.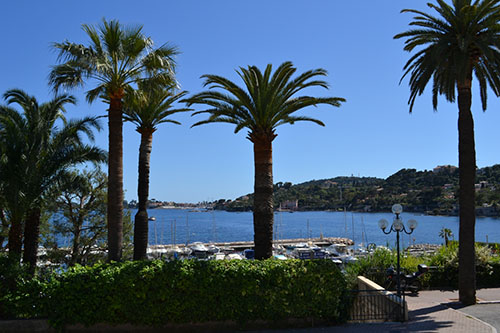 [The incredible view from the terrace of Les Salons de la Rotonde Lenôtre]

But on the evening of May 13 it was the communications information technology (CommIT) elite who sipped champagne on the terrace of this historic building, enjoying the seaside view and an opportunity to hear the results of Pipeline's comprehensive awards process. A large number of the event's attendees represented companies that were finalists for Innovation Awards, which recognize the most innovative and compelling solutions for helping communications service providers (CSPs) deliver better services more reliably and more profitably.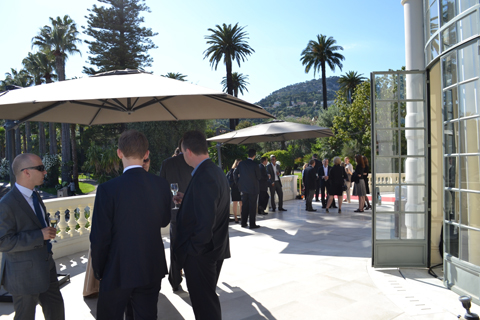 [Guests enjoy champagne on the terrace of Les Salons de la Rotonde Lenôtre]