By: Tim Young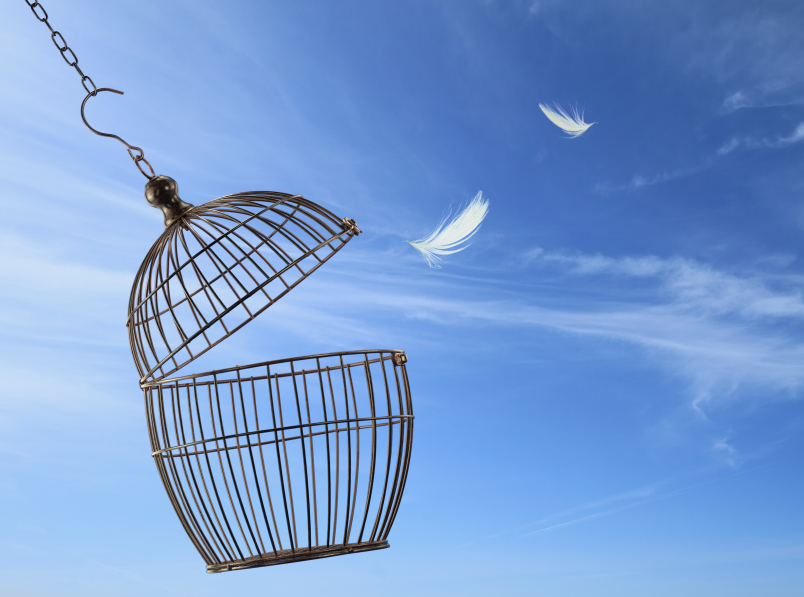 "I am no bird; and no net ensnares me; I am a free human being with an independent will..."
-- Charlotte Brontë, Jane Eyre (1847)
If you're reading this, you probably work in the technology field in some way, perhaps for a service provider or a communications IT company. (Am I right so far? Amazing skills of analysis at work here, I know.)
By virtue of your occupation, you are exposed to various communications technologies every day. You live and breathe this stuff. You understand how networks and devices operate and how they can be managed and optimized. You see opportunities in the latest mobile trends and can calculate remarkable business plans based on user behavior and emerging usage patterns.
However, in all of that, it's easy to forget one little detail: mobile communications are downright magical.
It is amazing, mystifying that we have these little devices that can be used in a startling array of locations through which we can reach loved ones, transfer money, send videos and (annoyingly) cheat at pub trivia. When I land at Heathrow and the Vodafone network icon pops up on my phone, that's magical. When I'm on a boat in North Carolina's Pamlico Sound at night and use a maps program to safely navigate us back to the proper cove after our purpose-built GPS conks out (true story), that's magical. When I get to snap and share a picture of my newborn daughter with friends and family members around the world instantaneously, that's magical.
No wires. No cords. No tethers to a fixed location. The promise of mobile communications is a promise of freedom and, if you stop to think about just how rich the mobile experience has become in relatively short order, it is clear that mobile communications are nothing short of transformative.
In this issue of Pipeline, we check out the latest developments on the mobile front, from new devices to recent trends in analytics, video, advertising, customer experience management (CEM), capacity management and much more. We also have interesting insight on Belgacom's next generation systems strategy, a look at the growing global MVNO trend, a Q&A with the minds behind Razorsight's real-time predictive analytics, and a great article on network functions virtualization (NFV).
Enjoy!
Tim Young
Editor-in-Chief