By: Rajeev Tankha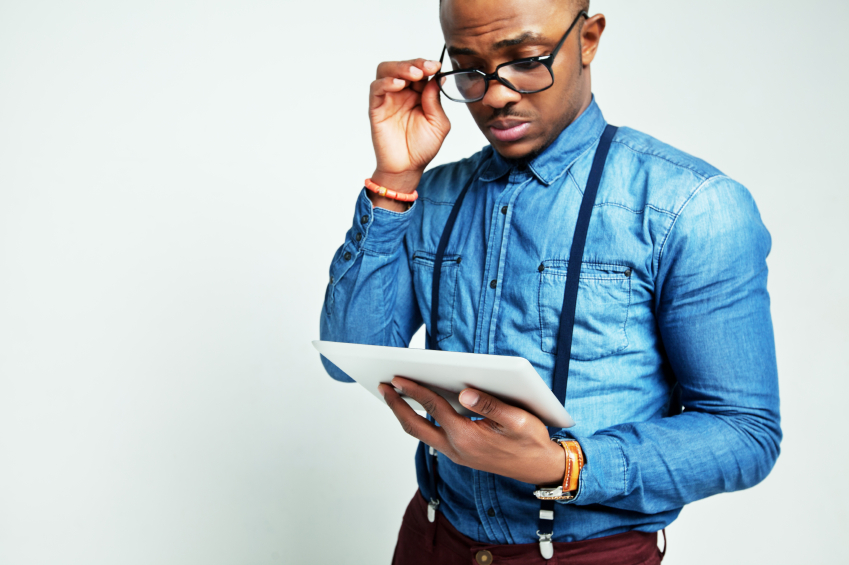 By now, most are very familiar with the expanding mobile landscape. Technology innovation – from tablets and smartphones to gaming apps and 4G networks – have changed how mobile subscribers consume information, work, and communicate. This shift in technology and consumer behavior has led to a sharp increase in mobile data traffic and pushed mobile and broadband network capacity to the limit. Communications service providers (CSPs) must now not only deliver voice and SMS services, but orchestrate the delivery of an intricate and dynamic blend of videos, photos, blogs, social media, email, IM, online games, and video/audio conferencing. Consumers expect their mobile devices, and therefore CSPs, to support their digital lifestyles, along with all the data and real-time communications that accompany them.
And as subscriber and device volumes, as well as service usage, continue to increase – with 4.5 billion smartphone subscriptions expected by 2018, according to Ericsson – CSPs need new spectrum and network equipment to support increased data activity. For example, the recent Oracle Communications LTE Diameter Signaling Index found that LTE Diameter signaling – the industry standard for data signaling from mobile devices – will experience a 224 percent compound annual growth rate (CAGR) by 2017. This usage explosion should be great news for CSPs; however, with every penny gained in new data revenues, they are losing money in voice revenues and battling more nimble over-the-top (OTT) provider competitors.
In short, CSPs feel the pressure more than ever to ensure network reliability as mobile data demands continue to test network capacity. But to ensure the network investments translate to increased profits, carriers must also generate new income opportunities by implementing more sophisticated revenue models that focus on influencing customer behavior, reducing churn, and expanding the customer base.
Carriers must adjust the way they operate to meet digital lifestyle demands while increasing revenues and decreasing costs. They need digital lifestyle product innovations – powered by sophisticated revenue models – and personalized customer service to achieve these goals. Further, with consumers now demanding tailor-made products and services that align with their unique digital lifestyles, CSPs need a way to develop revenue models that support consumers' consumption of voice, data, and multimedia services. To accomplish this, CSPs must charge for service and data usage in real time and offer targeted deals and promotions that shape customer behavior.
Today's traditional billing platforms support basic revenue models based on a flat monthly billing charge with one bucket for voice, one for text, and one for data. As such, they are not built to help CSPs capitalize on the digital lifestyle. Converged charging solutions and intelligent billing platforms – the consolidation of all voice and data billing services with policy controls on one platform and an intuitive user interface – enables CSPs to charge for services more effectively. These charging platforms enable users to manage and personalize their policies on one simple interface using any of their connected devices – a billing model that is better suited to rapidly changing customer demands.