By: Scott St. John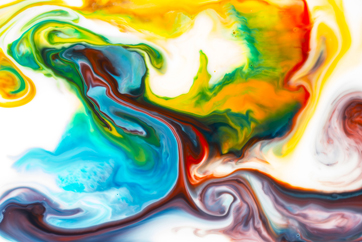 Transformation is a messy thing. But, it can also be beautiful.

Transformation is more than change, it's about creatively melding the new and old—separate and disparate things—to create something truly unique. Transformation is a delicate art. Do it well and you create a masterpiece. And like art, if you do it poorly you do nothing other than create a grey goop and get paint on your hands.
As we look back on 2018 and ahead to the New Year, swirls of innovation clearly emerge. Trends become more defined, more resolute and begin to converge into a tapestry of possibilities.
In this issue of Pipeline, we explore many aspects of network transformation. We look at network resiliency for financial services, how software-defined networking is solving network complexity, and software-defined passive optical networking (SD-PON) is transforming fixed networks. We also hear from some of the industry's leading experts on the future of cybersecurity, the threat and opportunity surrounding digitization, network virtualization, the state of robocalling, and much more.

As always we hope you enjoy this and every issue of Pipeline, and we wish you a very happy and prosperous New Year.
Scott St. John
Managing Editor