By: Jim Tyrrell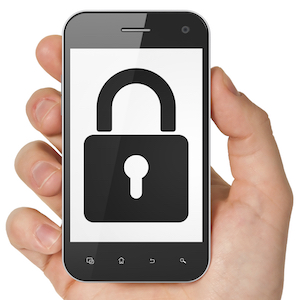 Robocalling, spamming, scamming, spoofing. Whatever you want to call it, these unwanted calls invade consumers' phones. This scenario is one that plays out for consumers multiple times a week—if not every day—given that robocalls remain the number-one complaint by volume to the FTC and FCC. In fact, an FTC report indicates that the agency received 4.5 million robocall complaints in 2017, up from 3.4 million the prior year.
Subscriber frustration with robocalls is also not lost on telecom carriers. In TNS' recently released 2018 Robocall Investigation Report—which analyzed more than 1 billion daily call events across hundreds of carriers—robocall user feedback to carriers nearly doubled during the first eight months of 2018.
The fact that consumers are more proactively offering up crowdsourced feedback is an asset carriers can leverage to draw a larger data-driven picture of emerging robocall trends and tactics. The ultimate goal is to better protect subscribers (consumers and businesses alike), while also delivering an enhanced user experience. For carriers to achieve these objectives, success first requires a more thorough understanding of how robocallers are succeeding, as well as strategies and solutions available to combat robocalling, spamming, scamming, and spoofing.
Current State of Robocalls
The Telephone Consumer Protection Act, or TCPA, was passed by Congress in 1991 to regulate the use of automatic telephone dialing systems ("auto-dialers") and prerecorded voice messages. The specifics of the regulation and the courts' interpretation are complex and sometimes difficult to decipher, but the essence of the law is to safeguard consumer privacy by mandating robocallers obtain explicit consent before placing any 'non-emergency' robocall to a consumer's cell phone.
Fraud has become easier for criminals as technology, such as VoIP calling, has enabled both the spoofing of a number and robo-dialing. Neighbor spoofing in particular has proven effective, as robocall scammers wager that Americans are more likely to trust and answer calls on their mobile phone when the incoming call shows a familiar local number.
Several methods have been developed to prevent unwanted robocalls. The United States has developed the Do Not Call Registry, which was created in 2003 and allows consumers to "opt out" of receiving telemarketing calls on their landline and mobile phones, regardless of whether they are robocalls or not.