By: Richard Ullenius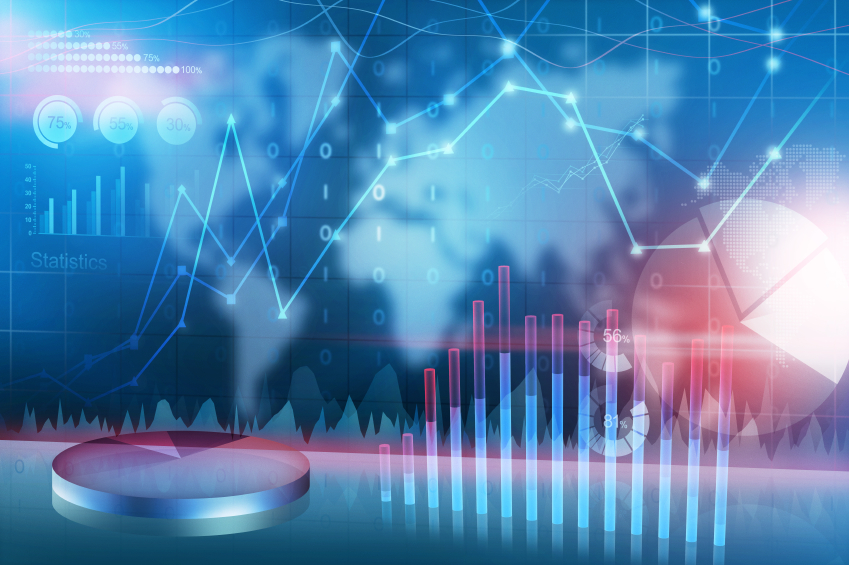 In our busy daily lives, we've all grown accustomed to outsourcing tasks to keep things humming. We enlist the services of housekeepers, child care providers, food delivery services and everything in between.
While hiring trusted help has permeated our personal lives, it's only been recently that communication service providers (CSPs) have embraced the idea that perhaps other partners are better qualified to handle the day-to-day tasks of running key systems that take time, energy and resources away from innovation.
The driver in all of this, of course, is the exponential demands of the digital world. Just consider this: by 2020, the amount of Internet-connected things will reach 50 billion, with $19 trillion in profits and cost savings coming from the Internet of Things (IoT) over the next decade, according to Cisco Systems.
And what is driving all this connectivity? Consumers (and their phones), of course. The uptake by consumers of digital services continues to grow at impressive rate. Today, almost three billion people (that's 40% of the world's population) are using the Internet, with many accessing this superhighway of content through their smartphones. In fact, mobile devices account for 49% of total time spent consuming digital media today.
It's a given that CSPs will manage the data, devices and services associated with this connected world, but how will they do it while still delivering enhanced value through new digital services?
The truth is, CSPs are realizing they can't do it all.
Research firm Gartner calls this realization the "Two-Speed IT challenge," and it's plaguing all industries— not just telecom.
On one hand, CIOs and their teams must continue to optimize and maintain legacy systems that are responsible for the very fundamentals of the business: billing, order management, mediation, network management and beyond. On the other hand, they must innovate to rapidly adapt to develop new services that can generate new revenue streams.
How can providers juggle these two pressing needs? The reality is that amidst stagnant budgets and fewer IT resources internally, they simply can't. This has been a big realization in the telecom industry, where in-house IT teams once managed all of the systems within the enterprise and were responsible for the lion's share of application selection and deployment.
Now the waters are a bit murkier. Traditional and non-traditional competitors lurk around every corner. Subscribers are more savvy and have higher expectations. And profit margins continue to be pressured even as new digital services are launched.
With this realization that going it alone is a risky proposition, telecom providers around the world are embracing new ways of doing business to encourage agility, flexibility and adaptability.