By: Tim Young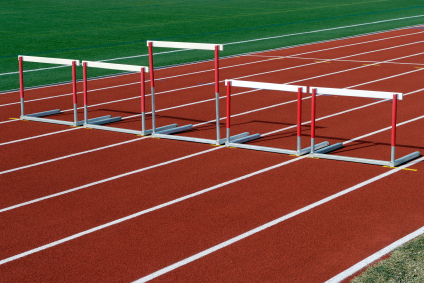 "If you aren't going all the way, why go at all?"
- Joe Namath
The communications landscape is changing. The communications landscape is always changing.
The best communications service providers (CSPs)– the CSPs that survive– change with it. Whether through evolution or revolution, the best CSPs learn to roll with the punches and compete. These days, that means being agile enough to adjust while being grounded enough to weather the onslaught of competition and absorb the occasional miscalculation.
For those of you unfamiliar with Broadway Joe, quoted above, he was an icon in American football in the 1960s and '70s. Back before the NFL and the AFL merged, they were competing leagues with separate drafts held the same day. Namath, who had played his college ball under legendary Alabama coach Bear Bryant, was selected in the first round in both leagues. He opted to go with the New York Jets of the AFL, who paid him a then-record starting salary, and took that team to victory in the third-ever Super Bowl. Namath was that game's MVP.
But missteps? Namath had a few. Over 143 career games, he racked up 68 wins, 71 losses, and 4 ties. This hall of famer lost more than he won, but it didn't stop him from putting together a truly legendary career. There are so many lessons in that about dedication, positivity, and a desire to compete.
In this issue of Pipeline, we explore the idea of the competitive carrier, a CSP prepared to confront the challenges and capitalize on the opportunities of the rapidly-changing communications, media and entertainment landscape. With cable MSOs, traditional telcos, wireless providers, and countless other new entrants competing for subscriber dollars, what can carriers do to stand out, reduce churn, increase ARPU, come out ahead?
We'll examine some of the technologies and strategies that are helping CSPs confront new challenges: business intelligence, unified communications, and managed services. We'll check out how Wi-Fi is continuing to make a splash, and discuss the opportunities some geographic regions are presenting to carriers who are willing to accept a little risk. We'll look at how BYOD keeps workforces moving, even while causing some headaches when employers and carriers aren't prepared. We'll also look at how CSPs are continuing to battle against and with one of the hardest things in the world to resist: free stuff.
Enjoy, and best of luck in all of your competitive efforts!
Best,
Tim Young
Editor-in-Chief