By: Ramu Bodathula, Helen Jiang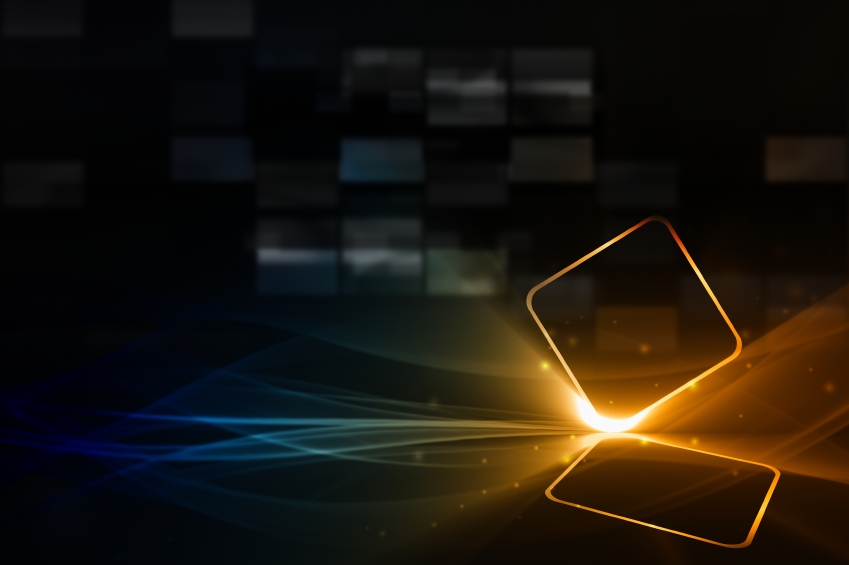 Digital transformation has been at the center of broadband service provider efforts for several years now, and yet very few are realizing the fruits of the time, energy, and resources they've invested. According to McKinsey, failure rates for digital transformation projects in the industry are estimated to be as high as 70 percent. Perhaps unsurprisingly, operators are still struggling to deliver truly easy, intuitive, and accurate experiences for customers.
With the confluence of unprecedented government subsidies to expand high-performance broadband to the underserved, the rapid pace of innovation in access network technologies and the influx of new entrants, established providers are running out of time to transform their operations.
What's holding digital transformation back?
We see three predominant conditions that hinder the efficacy of digital transformation programs in the industry.
Culture gap
Digital transformation is about technology and processes, but the cultural change required often gets lost in the shuffle of large transformation projects. Changing the processes to create a digital culture is a broader challenge but is vitally important to change the outlook and direction of the operator. This can be especially true when it comes to network operations and engineering collaboration with IT.
Systems first
Traditional vendors and systems integrators that offer to digitally transform a business attack transformation from a narrow systems perspective that ignores the primacy of customer experience and the expectation for immediate, intuitive, and personalized engagement. The prospect of becoming a digital service provider is slim if the business cannot break away from thinking that upgrading and enabling services-driven back-office systems will transform them into a digital services provider.
It's all software now
With the advent of software-defined networks and standardized APIs, the very real fundamentals of managing and orchestrating the physical network to deliver customer experiences is undervalued, even ignored. While it seems counter to the message