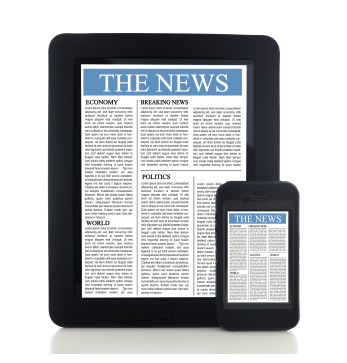 Meet me in the metaverse? By 2026, according to new insights from Gartner, at least 25 percent of us will be spending an hour a day shopping, working, and socializing in a new digital reality. This shift—and others—will drive us to new frontiers in customer experience, which is of course the focus of this month's issue. We've rounded up all the latest on CX to keep you current.
The top telecom industry news stories from the month are summarized below. To view all the news as it breaks, check out Pipeline's News Center or subscribe to receive our telecom industry news summary.
Customer experience news
Survey says: despite digitalization, human touch in customer experience still wins out. According to new research from Amdocs, 85 percent of consumers still rate skilled and knowledgeable contact center and retail store agents as key to ensuring excellent CSP CX. In other CX-relevant research, Sandvine's 2022 Global Internet Phenomenon Report shows that people care more about how their favorite apps perform than the underlying networks. This makes it crucial that 5G and cloud service providers understand the application quality of experience they are delivering to customers.
Customer experience news this month featured an array of announcements of products and innovations intended to improve CX. In addition to releasing its research findings, Amdocs announced a new partnership with Vodacom Group on a multi-country African Center of Excellence to advance next-generation CX with new products and services in the market. Nokia launched two new managed services offerings to help communication service providers deliver better customer experience and realize faster returns on their 5G investments by better utilizing intelligence from their network data. Radisys unveiled the Radisys Engage Digital Platform, an open cloud communication platform with new programmable services including conversational AI applications, video-based customer care, hyper-personalized social engagements, and Industry 5.0 applications enabling human-machine collaboration. CSPs can tailor services for consumer and enterprise segments.
In standards development, Broadband Forum and the Wi-Fi Alliance have published a new suite of standards for managed services and connected device management to deliver enhanced customer experience. Operators can deploy interoperable customer Wi-Fi optimization and management services and help reduce customer churn and increase average revenue per user.