By: Prakash Siva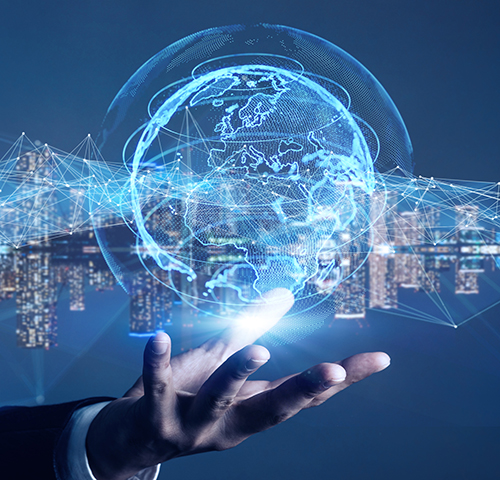 The demand for more broadband in our hyper-connected world is not slowing down, and service providers are increasingly turning to network disaggregation to leverage a multi-vendor ecosystem, drive down costs, and accelerate digital services innovation. This article will look at how disaggregation drives network agility with increased service velocity and automation. It will also dive into the importance of increased agile development and the role of systems integrators.
The challenge for today's communications service providers
For more than a decade, communications service providers (CSPs) have made huge capital investments in deploying 3G and 4G technology, and they are now in the middle of rolling out their 5G and broadband networks. However, in comparison to the spend, the overall revenues for CSPs have remained relatively flat, while over-the-top (OTT) services are seeing increasing revenue growth and shareholder return.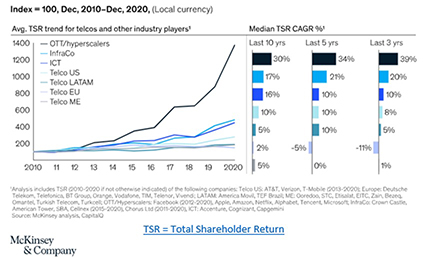 Figure 1: Total Shareholder Return for telcos and technology industry players
click to enlarge
The growing performance gap between the CSPs and the big tech companies is stark. The chart below (Figure 2 on next page) from McKinsey & Company shows that while the market is growing exponentially, the overall share of revenue is rapidly shifting from the CSPs to the leading technology companies that provide services on top of this telco infrastructure.
Can open and disaggregated networks bridge the gap and help CSPs grow their share of revenues?
The advantages of an open and disaggregated network
Communications service providers can gain significant advantages by disaggregating the hardware and software components of their networks and by turning to solutions that leverage open interfaces and standards. Disaggregation can result in more scalable, affordable, reliable and agile networks.
Openness and disaggregation are different but complementary concepts. Disaggregation is taking things apart; open indicates that the components are based on open-source technologies and APIs. A network can be disaggregated and still be closed (delivered by the same vendor).
CSPs can leverage a multi-vendor ecosystem for white-box hardware and merchant silicon, while improving their time-to-market due to access to a larger supply chain. Through the use of open APIs integrated into the control and management systems, CSPs can also gain increased visibility into their network infrastructure, allowing them to drive intelligent automation into the network. The advantages of a disaggregated