By: Jesse Cryderman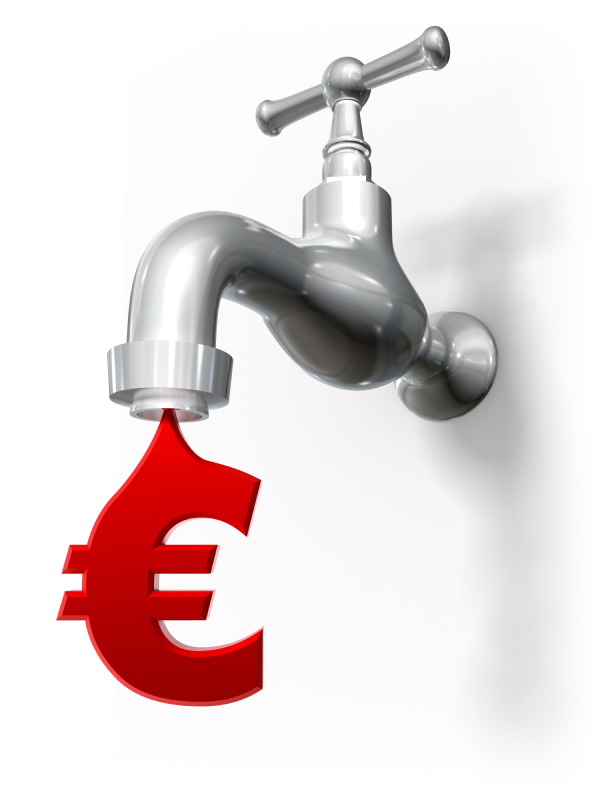 Quick question: Do you have total visibility into how much revenue your organization is leaking? Chances are, the answer is "no." But don't worry; you're not alone, and there is help.
As communications service providers (CSPs) transition the bulk of their business from voice and SMS to lower-margin data services, revenue assurance (RA) has never been more important. According to research from KPMG, more than 33 percent of CSPs leak in excess of 1 percent of total revenue, and 20 percent leak more than 10 percent of their revenue.
Ernst and Young did a deep dive into revenue assurance in 2013, Global Revenue Assurance Survey 2013, and arrived at some pretty powerful conclusions. Globally, the amount of money slipping through the cracks is astounding. "Based on a weighted average of the leakage percentage reported by the respondents in our survey, the global industry continues to lose 1.1% as revenue leakage and 0.6% as fraud leakage every year, costing the industry approximately US$23b per year," according to the report.
The executive summary of the report made the case for revenue assurance clear: "Operators continue to be more dependent on revenue growth from new data services. Positioning [revenue assurance] to meet this changing revenue profile is key to ensuring profitable business activities."
Today, the leakage problem is magnified by the sheer number of new services coming online, retail options, and ways to pay. All of these can and should be viewed as potential leakage points. Further, through a combination of mergers and acquisitions, the back-office systems that enable business for CSPs have been stitched together in such a manner that operating in an error-free environment becomes challenging. Lastly, the inter-operator billing arrangements are more complicated than ever; ensuring that bills passed between service providers are accurate is paramount.
Communications service providers are aware of the challenges they face. Figure 1 illustrates the relative risk potential of the new revenue generating services CSPs are exploring.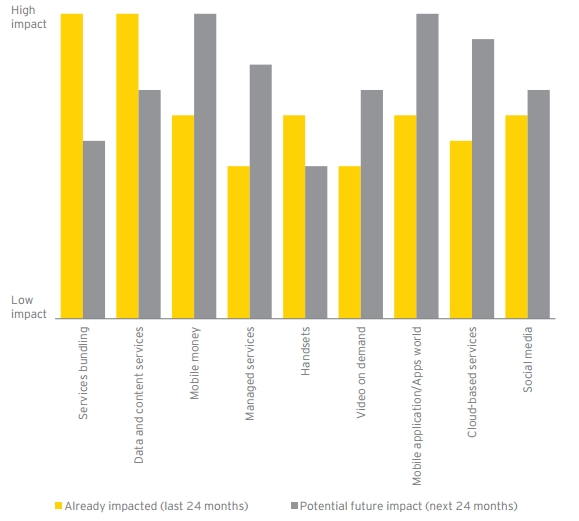 Figure 1: Impact of CSP Activities on Revenue Assurance, Ernst and Young, 2013
Simply put, the move to data as the primary revenue engine, the arrival of next-generation of services, and the increasing competitive climate demands that service providers leverage next-gen revenue assurance solutions.