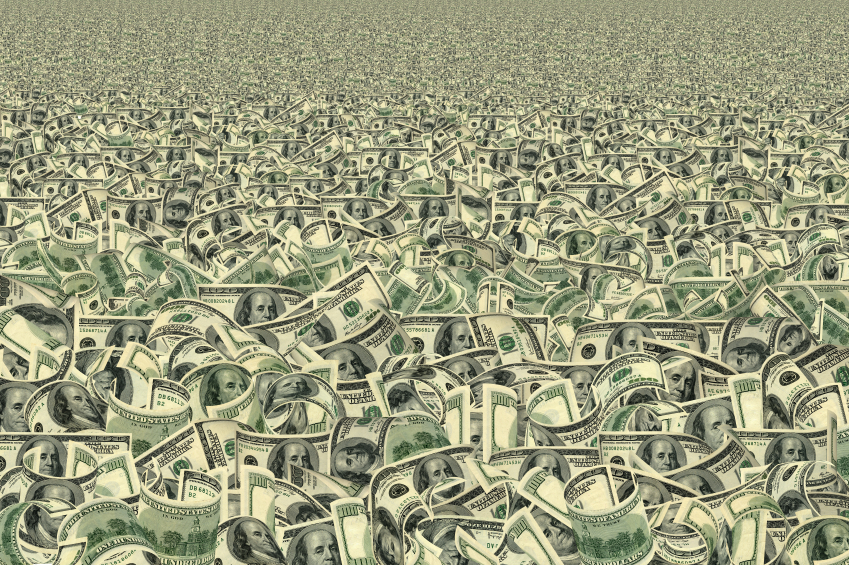 Communication Service Providers (CSPs) across the globe continue to witness unprecedented growth in competition, due in large part to the feverish pace of the market demand for better and faster products and services. They are responding by introducing innovative and robust service offerings; expanding and transforming their networks to support advanced technologies like 4G / LTE, IPX and M2M; and investing heavily in improving customer experience. This evolution is providing OSS and BSS software providers opportunities to enhance their offerings to enable swifter time to market, stronger integration across BSS/OSS systems, and inclusion of analytics capabilities to support agile decision making.
Today, OSS/BSS solutions have evolved from being merely back-end support to critical operational and decision support systems. According to Research and Markets, the global OSS/BSS market will grow at a CAGR of 16.39 percent over the period 2012-2016. One of the key factors contributing to this market growth is the expanding customer base and increased complexity of network and service offerings.
Revenue assurance, fraud and security management, network capital expenditures (CAPEX) management, bad debt management and settlement related discrepancies are some of the internal challenges service providers are grappling with through the course of ongoing operations.. With most of the OSS and BSS functions operating as silos, valuable data required for effective decision making is trapped within these siloed environments. As a result, service providers lack enterprise-wide and subscriber-centric visibility across CAPEX spend, revenue and cost management, thereby compromising the entire decision making process. With an extremely challenging marketplace and demanding customers, what can service providers do to overcome these challenges? How can they assure operations, protect revenues, minimize costs, reduce network CAPEX while improving their customer experience at the same time?
According to Ovum, telecom operators worldwide are expected to spend a combined $2.1 trillion in CAPEX between 2014 and 2019, driven by tougher competition and the rise of new and advanced networking technologies such as software-defined networking (SDN). Advanced OSS and BSS functions increasingly play an integral role in streamlining operations and implementing service fulfillment and billing processes along with CAPEX and operational expenditures (OPEX) optimization. But with tough competition and faster service innovation, margins are becoming slimmer and CSPs need to buckle up fast.
Subex's thought leadership in OSS/BSS
Subex is a leading global provider of OSS/ BSS solutions that empowers communications service providers (CSPs) to achieve competitive advantage through Capex and Business Optimisation, helping operators improve operational efficiency, and ultimately enhance customer experience. Subex pioneered the concept of the Revenue Operations Center (ROC), a holistic approach that helps telcos sustain profitable growth and financial health through coordinated operational control. Subex provides integrated operations infrastructure, built from the ground up, to establish a link between operations and profitability. The ROC brings together formerly disparate operations, assurance and governance functions and enables service providers to monitor and control the entire revenue chain; identify risks to revenues, margins and customer satisfaction.
But managing OPEX isn't enough. In a highly competitive and resource-constrained telecom environment, the pressure is on to manage CAPEX efficiently. As operators constantly add new assets to support new services and advancements in technology, they lack visibility and accountability around their capex processes. Effective capex management has a strong impact on operational efficiency and return on investment (ROI) for network operators and therefore deserves the attention that it is getting today.
In response to this critical need, Subex has introduced its pioneering OSS solution, ROC Asset Assurance. While operators across the globe are having enormous success with Business Optimisation and BSS functions, ROC Asset Assurance helps them manage, maintain and optimize network CAPEX efficiently, helping improve operational efficiency by bridging the gap between the BSS and OSS functions.