By: Becky Bracken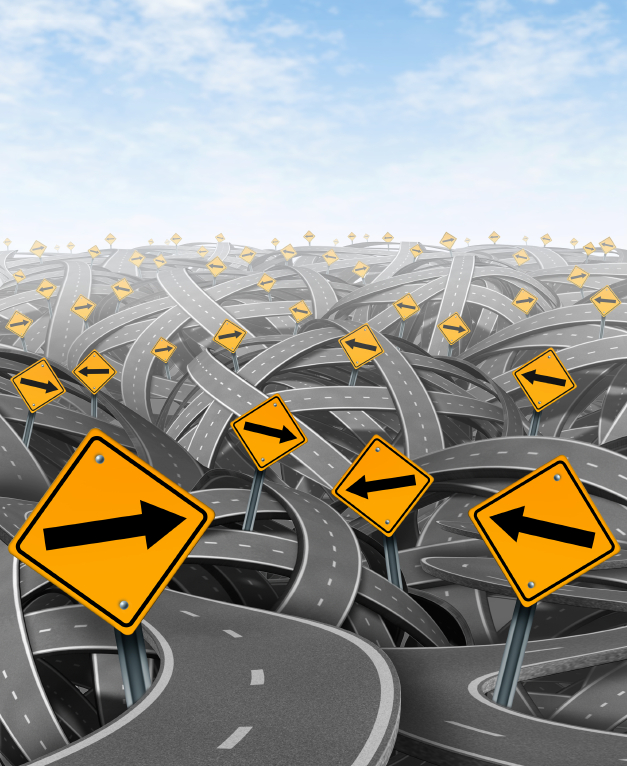 The business of communications service providers is more complicated than it has ever been. And despite claims by CSPs to want to simplify, network operations have increasingly become more complicated. Hybrid, multi-vendor and virtualized to varying degrees, every month brings an added complexity to monitoring and keeping these Franken-networks humming. The need for top-notch professional services and systems integrators has never been greater. Why? Growing network complexity and the diversification of services offered by modern CSPs.
Amdocs is one of the leading technology providers in the OSS and BSS space and a lion's share of their revenue comes from professional services fees generated by tailoring solutions for its customers. According to a 2014 Amdocs survey, conducted for Amdocs by Coleman Parkes of 50 CIOs and 50 senior vice presidents responsible for IT operations or IT services procurement across 23 countries, service providers are using more vendors to operate their networks than ever before: 74 percent of respondents said that over the past five years they have increased the number of services vendors and 26 percent of those had doubled the number of vendors with which they contract over the same time frame.
"What the survey indicates, and what is further supported from our discussions with customers, is that there is a growing need for prime service integrators that service providers can rely on to take full accountability over the entire, multi-vendor structure in order to reduce risk and allow service providers to focus on their business, rather than deal with the increasing complexities of the IT environment," said Rebecca Prudhomme, vice president of product and solutions marketing at Amdocs.
"Service providers are looking for a trusted advisor who can help them identify the technology and IT services required to best deliver on their business objectives, as well as introduce added value and efficiencies through service innovation," Prudhomme added.
Professional services and systems integrators, at their best, should offer guidance, wisdom and assurance, all of which should add up to peace of mind for the CSP trying to take on major innovation projects. And with stakes for failure higher than ever, you want, in the old-school parlance, "one throat to choke". But that's really a far too simplistic explanation of the systems integrator role. Those increasingly complex IT environs need specialized attention that no one particular CSP could ever hope to staff in-house.
"Many operators have accumulated overblown, somewhat redundant systems and software stacks over the past couple of decades," according to Paolo Colella, Ericsson's Vice President and Head of Business Line Consulting & Systems Integration. "These need to be replaced with more agile alternatives, but transformations of this type are a very risky proposition. There are very few systems integrators in the market that have the competence and scale required to take on strategic transformation programs. Choosing a smaller, local integrator can work as a stopgap measure – but you don't get the global experience and knowledge that top-tier systems integrators can provide. The best systems integrators also have proven reference architecture and a code base that reduces lead time and costs."

The earlier referenced Amdocs' survey showed service providers are relying on an increasing number of professional services to support evolving technology, and explains that "emerging IT domains (cloud computing and big data analytics), new organizational buying centers (centers within the CMO and CTO organizations), and growing skills gaps have been identified by 77, 74 and 72 percent of the respondents respectively as key factors driving the rise in services engagements."
Also driving the increase in the number of CSP vendors is the sheer volume of new services CSPs are trying to sell—quickly. Want to incorporate a video offering? Call a systems integrator like Verimatrix with that kind of specialty. CSPs across the globe from Vodafone to Telefonica to CenturyLink are undertaking huge OSS and BSS transformations with the guidance of major-league systems integrators like Amdocs, Nokia Solutions and Networks, and Ericsson, which recently took the step to merge its traditional OSS and BSS under one single "Services Agility" solution. And there's the added benefit of dealing with one provider for the solution itself as well as the integration. Who better to implement Ericsson technology than Ericsson itself?