By: Ivanka Menken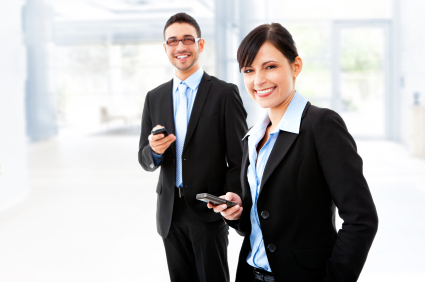 Customer Experience Management:
The Importance of Asking the Right Questions
Truly understanding Customer Experience Management (CEM) means moving beyond the level of assumptions and generalizations. Customer Experience Management isn't something you just do well; as with many other things, it's a combination of nature and nurture. Done well, it infuses the activities and tasks you do naturally with the addition of learned behaviors.
As much science as it is an artform, Customer Experience Management goes beyond customer satisfaction and customer acquisition. It manages the entire lifecycle of the customer with you, your product or service and your company.
Doing CEM well means that you must have an exceptional level of understanding of who your ideal customer is, what this customer wants, needs, and desires, and what he or she is willing to pay for. It requires connecting the business's core values, vision and mission with customer service activities and outcomes. Put this way, a focus on Customer Experience Management is still in line with the company's strategic goals.
So, where do you begin to understand your ideal customer and his or her lifecycle with you? How do you find out what the customer journey looks like? You ask questions.
This is where a self-assessment like The Art of Service's OSS/BSS Customer Experience Management Complete Self Assessment Guide adds value. Rather than reinventing the wheel, you can choose from 793 curated, criteria-based questions.
These questions help you with setting the strategy and execution plan for your CEM processes and procedures.
When you look at these self-assessment questions, it's important to answer them based on your own personal opinion and experience. This becomes even more important when you fill out the self-assessment with your team. Each individual will answer the questions differently, but keep in mind that the ultimate answer to each of these questions is:
'In my belief, the answer to this question is clearly defined.'
You can go even further and ask for documented evidence rather than just opinions. This will move the questionnaire into an auditing realm as you require evidence to substantiate answers.
To contextualize your CEM, it's important that before you ask your customer any questions, you answer a number of questions internally. In this article I have selected the top five questions to serve as a guide that helps you create a solid CEM strategy anchored firmly in the company's vision and mission. This approach lays the groundwork for ongoing success.