By: Tim Young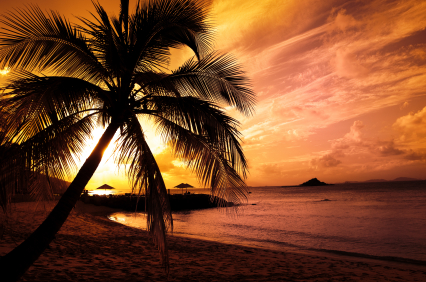 "Little drops of water,
Little grains of sand,
Make the mighty ocean
And the pleasant land."
"Little Things" (1845)
by Julia Abigail Fletcher Carney
Forty-four zettabytes. That's how much data we, as a species here on earth, will have accrued by 2020, according to an IDC prediction made more than two years ago.
And according to an attempt by Cisco to give a little perspective on the scale of a ZB a few years ago, if the 11oz coffee on your desk is a gigabyte, a zettabyte would have the volume of the Great Wall of China. Put another way, an Exabyte represents about 36,000 years worth of HD video, and a zettabyte is a thousand exabytes.
So that times 44.
You know what? There's no use attempting to contextualize it, because it's incredibly tough to wrap our minds around what a zettabyte is, much less what it contains. That only serves to underscore what a tremendous challenge…and opportunity…Big Data presents. That imperceptibly huge collection of tiny bits and bytes contains priceless information just waiting to be mined.
In this issue of Pipeline, we explore the reach and limits of Big Data, how this crucial data can be leveraged, and how smart operators can use this information to move forward in a strategic way. We also discuss how artificial intelligence and Big Data form a match made in heaven. In addition, we'll explore topics such as on-demand roaming, SDN testing, and evolving customer relationships. We'll also keep you up to date on the very latest in news impacting the integrated information, communications and entertainment (ICE) technology space.
Enjoy!
Tim Young
Editor-in-Chief