By: Bobby Srinivasan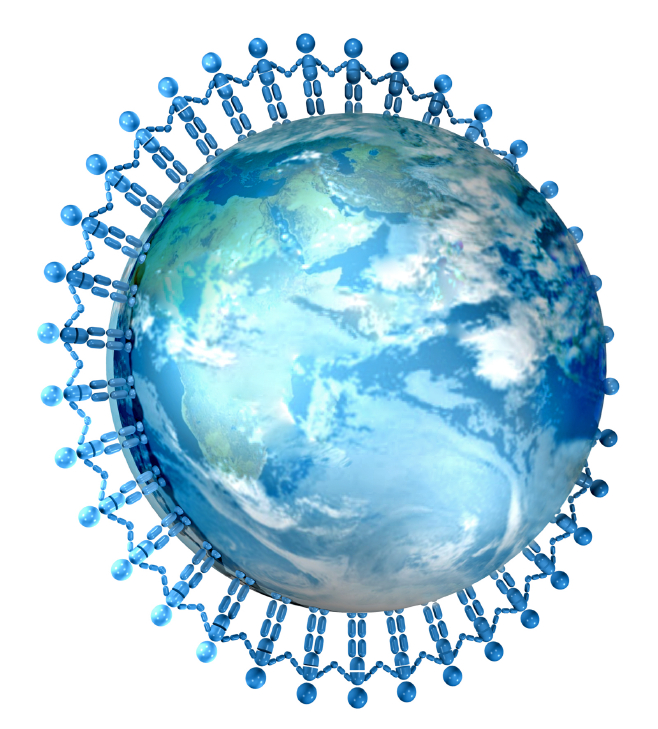 Exploring the world has never been easier. More people with connected mobile devices are traveling globally than ever before and the global travel industry is now worth 1.5 trillion US dollars. According to the ITB Academy, travel will grow by percent in 2016 with over 1.13 billion projected international travelers, and this figure is growing at a healthy rate of 6 percent annually. The corresponding number for domestic trips is several orders of magnitude higher! Technology has made it possible to explore distant destinations not via picture postcards but through instant virtual and augmented reality - available anytime through mobile connected devices.
However, this growth in travel does not reflect a proportionate increase in mobile roaming revenues. International mobile roaming and, more specifically, data roaming has witnessed major changes in terms of regulation, pricing, offers and overall customer experience in recent years. Several recent instances of bill shock, a known barrier to customer adoption, have led to some countries taking steps to regulate services and provide consumers with more information about their spending. Even with this safety net in place, high costs still prevent the wide scale use of data roaming. To combat this, proactive Communication Service Providers (CSPs) have begun offering competitively priced data bundles and specific Roam Like Home (RLH) plans to entice more subscribers to use data roaming. RLH plans consist of an integrated roaming package that combines voice, text and data. Subscribers can use their quota domestically and overseas in certain frequently visited countries. It is a step in the right direction, but there is still more that can be done by the industry to boost adoption.
RLH plans address the problem of exorbitant bills but don't offer value-adds to the broader roaming user segment such as dynamic enablement, quota sharing across devices, or enabling subscribers to sign up to a roaming package when already overseas. The globalisation of business, tourism, education and healthcare continues to drive subscriber interest in travel. With the increasing prevalence of digital experiences, discerning travelers now demand hassle-free connectivity on demand from the moment they land overseas. Insights show that these new digitally minded travelers like to be informed in real-time about available offers that help them to stay in control of their usage and manage their services though dynamic self-care menus. They even have clear preferences when it comes to the use of self-care channels such as web, app, text or USSD menus which are based on both purpose and context.
Research shows that roaming and mobile data usage is expected to continue increasing in line with the growth of tablets, smartphones and LTE networks. It is now common for subscribers to carry more than one device when roaming and might even use multiple services which are voice and data capable, but have very different bundle requirements. Managing multiple roaming plans and contracts, often with their own complex processes, is proving to be the main deterrent for users.
CSPs who want to entice more customers need to illustrate how they will facilitate customer savings without layers of difficulty. One example is to offer flexible and configurable plans that allow subscribers to allocate quota across devices, at will, and via self-service options. Based on a common product catalogue and facilitated through multiple digital channels, on-demand roaming offers this and more.
If supported through multiple digital self-care channels, on-demand roaming could be the next killer concept in roaming. Offering quota refill and on-demand roaming add-ons could even help CSPs develop new revenue streams through cross selling, sponsored data partnerships and rewards which also encourage further usage, and utilize the type of reciprocal relationships that characterize the digital age. Executed well, on-demand roaming platforms will enable CSPs to design, define and deliver an individualized, digital roaming experience with ease through simple workflow and with minimal impact to existing billing, operational and other IT systems.