By: Tim Young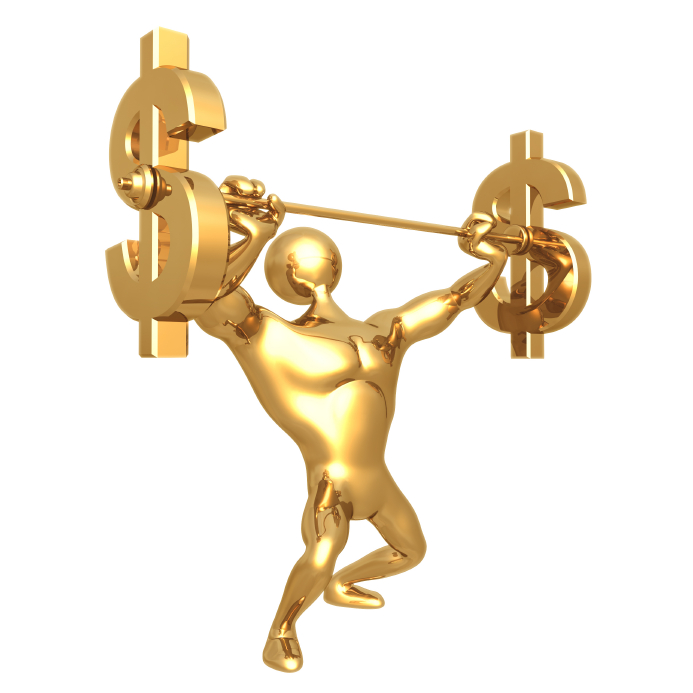 As I write this, the Olympic games are still upon us, and the communications analogies to choose from are seemingly endless.
We all can think of (and forgive my mostly USA-centric perspective here) carriers who are dominant like Michael Phelps, tiny and agile like Simone Biles, or lightning-fast like Usain Bolt (there! A non-U.S. example!).
We can also think of some that are incredibly strong, like Georgia's Lasha Talakhadze, who set a new world record in the over 105kg weightlifting division by hoisting a staggering 473 total kilos—215 on the snatch and 258 on the clean and jerk.
But in the current landscape, carriers need to be powerful like Lasha, dominant like Michael, fast like Usain, and, perhaps most importantly, capable of astounding feats of agility like Simone. They have to sell across numerous channels, respond to changing customer demands, and greatly reduce time-to-market on new offerings to remain relevant.
Tall order, but there are a few ways that carriers of every size are learning to exercise a little flexibility to befit the modern age of communications, media, and entertainment. They're all about traveling light: staying organized, being open, maintaining visibility, and leveraging partnerships.
Virtualization
Establishing a new service or adding a new service to an existing subscription wasn't always easy. But a good deal of the heavy lifting can be avoided thanks to virtualization: specifically network functions virtualization (NFV) and software defined networks (SDN).
One example given by Incognito Software Systems is a commercial VPN, in which there is no need to deliver internet termination and routing on the premises served by the VPN. So the function can be virtualized and delivered on demand. "This basic NFV concept is actually an incredible benefit for both the subscriber and their service provider," said Chris Busch, Chief Innovation Officer of Incognito, in a recent blog post. "The subscriber is in control of their Internet services, not limited by the capacities or features of a physical box on their premises. Instead, they can customize their services from a self-care web page."
This is, of course, just one example, but service providers are quickly recognizing the agility that virtualization provides.
"Using virtualization technologies to build a programmable NFV platform that creates agility and automation can provide the competitive edge for service providers operating in an increasingly competitive market," Adrian Pickering, vice-president, Middle East and Africa at Juniper Networks, said in a statement.
Juniper has deployed its Contrail networking system to enable NFV efforts for several carriers, most recently Saudi Telecom Company (STC), the largest carrier in the Arab world.