By: Tim Young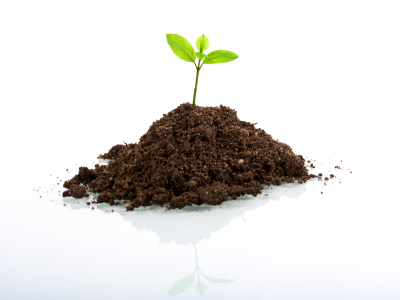 "We are stuck with technology when what we really want is just stuff that works."
-
Douglas Adams
Pipeline began life as an OSS magazine back when that meant a little bit more and was more relevant to the communications landscape we all faced. We're talking 2004 here, and for as recent as that feels, technology sure has moved a considerable distance in that time.


And we moved with it. A laser-like OSS focus gave way to an OSS/BSS angle, as the border between "O" and "B" felt less and less distinct. More attention was placed on the customer experience in so many ways, and rapidly changing technology and a shifting competitive landscape made the distinction between business and operations support feel like a semantic one.
Continued transformation has further blurred those once-stark lines, but the underlying support systems are still essential to the world of communications, media, and entertainment. Services need to be provisioned and delivered. Faults need to be found and addressed. Billing and charging and customer care are all essential. And so any erosion of once-distinct technologies is--hopefully--that transition Adams talks about in the quote above, from "technology" to "stuff that works." And no matter what we call them, support systems are at the root of that mission.
In this issue of Pipeline, we explore the modern realities of the systems we place under the umbrella of OSS/BSS. How can NFV MANO integrate with OSS to the greatest effect? What does the OSS/BSS of the future look like? How can these systems help us monetize digital services and confront fraud and malice? We bring you all that and more in the Support Systems issue of Pipeline.
Enjoy,
Tim Young
Editor-in-Chief