Removing friction internally is as important as focusing on customer experience and will also remove cost from the system
Define the overall strategy and transformation plan for the business
Company leadership should begin by evaluating three things: the competition, the customer landscape, and their product and service value proposition. As part of this evaluation, they should examine current and emerging threats to the company's products and services. This survey should include new ways of offering the same products and services (for instance, the digital delivery of products and services from companies like Amazon or Netflix) or new offerings that substitute for existing offerings (as in the example of Facebook and Google advertising disrupting traditional paid advertising like classifieds and newspaper print ads).
Company leadership should then look at the current environment and capabilities that enable or hinder their ability to transform. They should:
Evaluate internal capabilities that would enable or hinder the company's ability to meet the changes and threats
Assess customer needs for interaction with the company and the changing preferences for channels
They should then determine the points of friction (both external towards customers, and internal processes that the external points are dependent on) and the cost of friction at these various points. Here, a key to success is to not forget the internal capabilities that enable the employees to support the external processes. Removing friction internally is as important as focusing on customer experience and will also remove cost from the system. Once these friction points are identified, leadership should understand the root causes and the factors that are critical to minimize friction and prioritize them for execution based on overall strategy and value.
Illustrative transformation roadmap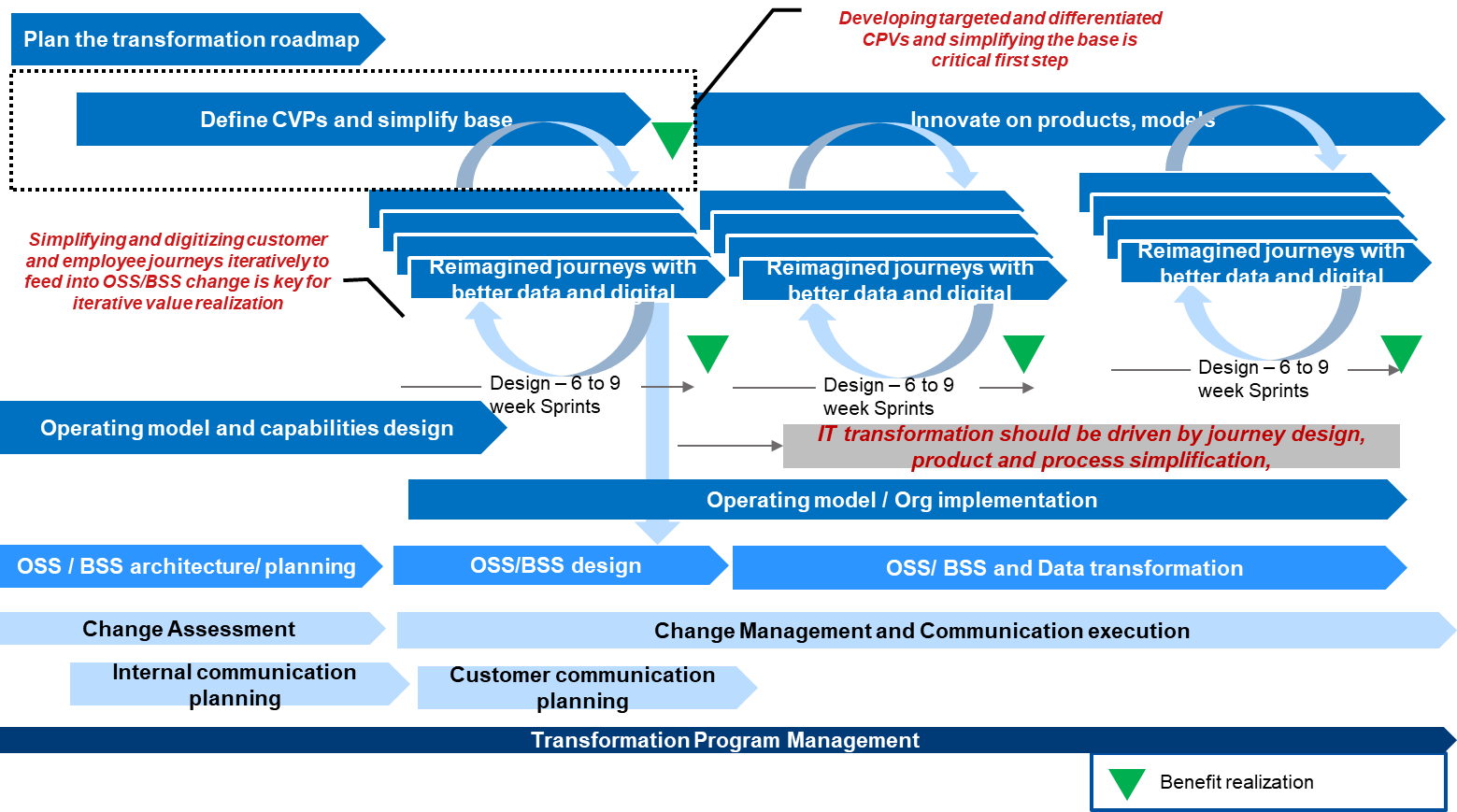 Figure 1: Illustrative transformation roadmap
(Click to Enlarge)
Start with business simplification
After evaluation and definition, the next step is to simplify the products and services in the current environment to remove complexities in the organization. A complex product set leads to complex processes—and replicating complex processes in a digital environment will almost certainly cause the transformation to fail under its own weight.
To illustrate business simplification and its potential, let's look at the example of T-Mobile, specifically in the US. T-Mobile simplified its offering and cleaned up its product portfolio, which enabled it to simplify its processes and capabilities to serve its customers better. It also removed customer confusion and made it easy for customers to choose products and services. Of course, T-Mobile was helped by the fact that its competitors were not as agile because of their product portfolio complexities. Yet business simplification was a crucial ingredient in T-Mobile's success.
Once the plan for the simplification of products and services is determined, the next step is to prioritize high-cost processes and simplify them, reimagining them with digital-first thinking. While it may be tempting to address all processes at once, it's much more effective to focus on a limited set at any one point. It is also key to reimagine and redo the processes with a complete digital mind-set: