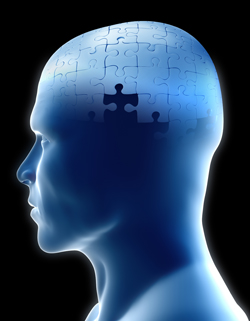 In the
last issue of Pipeline
, we explored
why
enriching the customer experience—through the application of technology—is critical to success. This month we look at
how
it can be accomplished. "Digital transformation" is a term that has been thrown around for the
last few years
, but it wasn't tied to anything specifically. That is, until now.
Today, digital transformation means something real and tangible. Actual methodologies and technologies are being deployed to help companies transform. The value of transformation has now become quantifiable. Standards have been created, metrics are in place, and measurements have begun. Just in time too, as 5G and IoT have now become both a reality and critical component to service offerings—today and for the foreseeable future.
While it's certainly not a one-size-fits-all model, certain fundamental principles apply universally. And each technical component can be applied individually to achieve a specific, desired business outcome. Understanding which of these components is important to your business is the impetus behind this issue.

We hope you enjoy this and every issue of
Pipeline
,
Scott St. John
Managing Editor
Pipeline