By: David Casem, Ian Reither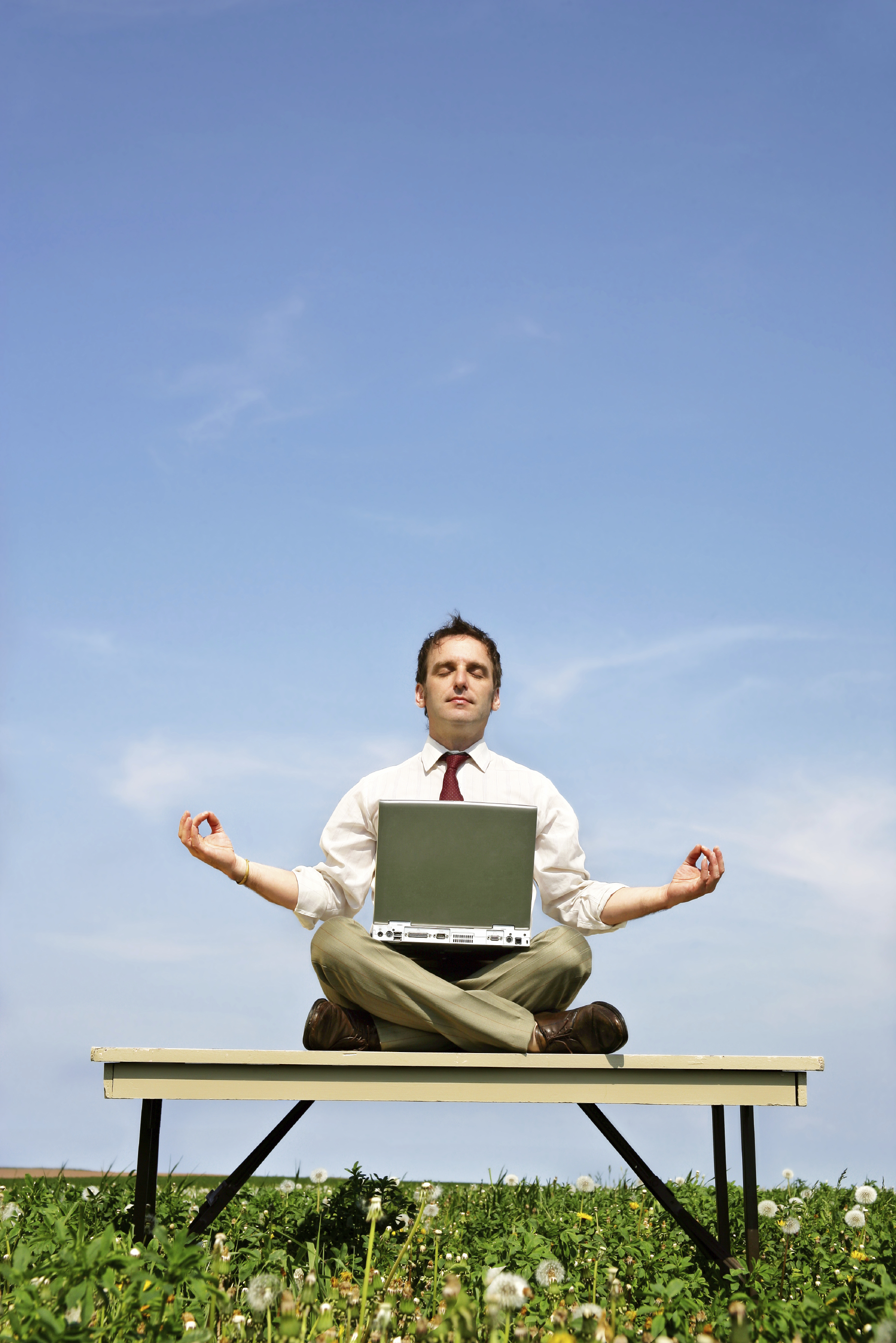 As businesses move beyond the digital frontier, they're embracing new business models made possible by sophisticated technology – from experimenting with artificial intelligence to pushing the limits of software-defined networking. In this environment of rapid change, remote workers play a critical role as firms outgrow office-centric thinking. Last year, the number of workers telecommuting rose to 37 percent, as more employers tap into the flexibility and productivity benefits of "work-from-anywhere" arrangements. Even so, the rise of the remote worker has forced businesses to find solutions to new employee communication challenges.
The web as we know it was not designed with the voice and video needs of today's businesses in mind, and remote workers are casualties of this fact. Adding to the challenge, Internet Service Providers, (ISPs), haven't uniformly invested in the robust yet costly infrastructure necessary to ensure high fidelity voice over internet protocol (VoIP) calls. In search of a solution to subpar VoIP performance, many companies are laying blame at the feet of their Unified Communications (UC) providers.
Cloud-based UC services can offer a consistent and responsive user experience across multiple devices, ensuring that an employee across the country can seamlessly work and collaborate as needed – regardless of device. In many cases, the quality of this experience is highly dependent on the Internet connectivity of the end user. When paired with a slow, unreliable Internet connection, even the best tools will frustrate teleworkers. Facing mounting pressure from their clients to provide consistent call quality in all environments, UC providers need new solutions.
Not every answer to inefficient and sometimes unreliable Internet routing is equal. The primary differences between UC providers' approaches lie in back-end infrastructure; choices made here dramatically alter the end user's experience and quality of service. Behind every great UC platform is a well-engineered, fast, and powerful network. As UC providers scout for more reliable alternatives, purpose-built infrastructure is beginning to play a leading role in defining the future of the teleworker.
New technology meets old infrastructure
While many firms have accommodated and even encouraged remote workers, teleworkers often struggle with unique communication challenges. Even when teleworkers have access to a UC platform, their experience remains far from ideal. Frequently, remote workers contend with poor call quality and a highly-fragmented user experience. Throughout the call, there may be notable delays in voice transmission, leading to frequent interruptions and cross-talk. In some circumstances, the call might drop completely.
Traditionally, businesses could rely on Multi-protocol Label Switching (MPLS) or a competing protocol to ensure reliable and high fidelity communications. Unfortunately, MPLS-capable infrastructure bears a high cost for both customer and provider as it requires a dedicated circuit to be provided by the Local Exchange Carrier (LEC). These circuits typically take weeks, if not months, to provision or reconfigure. The capital expenditures and support staff required to maintain such networks limit the reach of this approach to headquarters or large branch offices, leaving plenty of forward-thinking organizations poorly equipped to cope with the rise of teleworkers.