By: Dr. Andy Tiller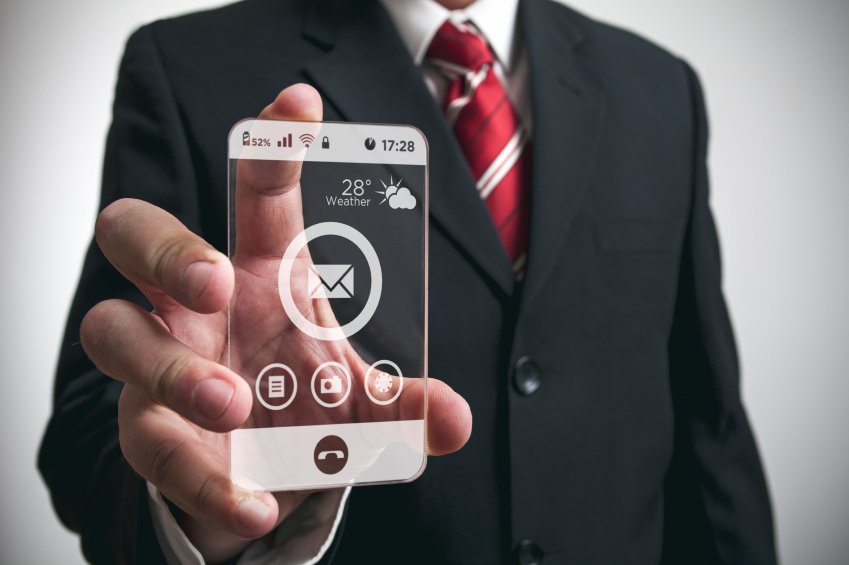 The advent of the embedded SIM, or e-SIM, is seen by many telecoms operators as a threat to their business models. An embedded SIM that can be remotely provisioned would appear to make it easier for customers – and, in particular, the billions of devices expected on the blossoming Internet of Things – to move between networks simply and seamlessly. Handset makers such as Apple could, even in principle, become the primary service provider using eSIMs in its phones to move its customers dynamically between networks based on whichever provides the best wholesale prices or network quality at any given time. This would potentially relegate the network operator to the role of a utility bit pipe.
Yet, according to the GSMA, there will be 10.5 billion mobile-connected devices by 2020 – so that potentially also represents a huge market opportunity for the operator. Rather than being a challenge to the "locked-in" customer base on which operators have traditionally built their businesses, the rise of the e-SIM will see more and more discrete devices that need an operator data connection. This presents a unique opportunity to not just embed the SIM, but to actually embed the operator into a host of new, cloud-enabled, digital commercial collaborations.
There is also added potential for operators to expand their role and start to marry value-added services to devices. To succeed in this, many operators have embarked on programs of "digital transformation" to change their technology, culture and mindset from being communication service providers to being digital services providers. The future lies with those who can leverage the potential of the connected enterprise – not just the connected device.
Next-generation IT systems and services are emerging that are designed to drive new digital business opportunities. Operators can be the catalyst sparking the next business and industrial revolution; providing a sales channel for consumer devices, as well as cloud-based platforms for enterprises to partner with and build compelling device or service-based solutions for a wide range of vertical markets.
The savviest operators have already recognized that the rise of the embedded SIM can create a new device market for their retail operation. But there is also the potential for services beyond the device, and that potential really does have no limits. We've all become used to the plethora of apps that are available – but what happens if the operator can string services together to create an entire value chain of apps, devices and services? Consider this example. Link the wearable fitness tracker to a virtual gym coach or personal trainer, involve nutritional specialists or medical experts to give advice, connect through to a range of healthcare and well-being devices that complement a personal fitness program, proactively push relevant healthy recipes and ingredients from trusted sites, and provide one-touch purchasing power so that it's simple for the consumer to benefit from any or all of the connections.