By: Tim Young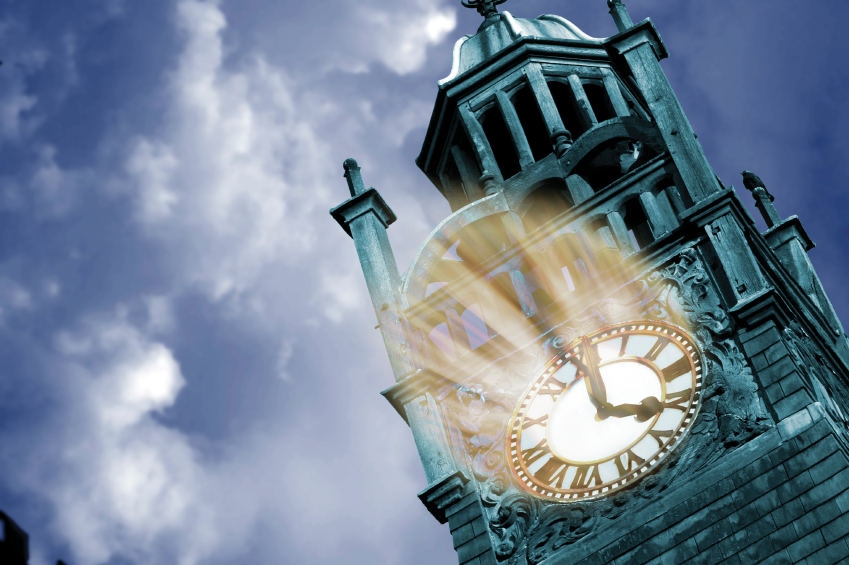 "Nobody comes here anymore. It's too crowded."
-Yogi Berra
I love the fractured phraseology of Yogi Berra, the famous longtime catcher, outfielder, and manager. He's known for pithy little phrases like "it ain't over 'til it's over," and "I really didn't say everything I said." But this quote in particular is great when we're talking about top trends from the past year and predictions for the year to come.
We try, as a publication, to err on the side of originality. We know that our readers want fresh voices and fresh—though well-informed—takes. But when it comes to identifying the top trends that are shaping our industry, we are forced to lean into buzzwords and industry chatter rather than keeping them at arm's length. So while we may not relish joining the crowd, this is our chance to do so.
But we work really hard to make sure that we're not lumping our opinions in with everyone else's for the sake of clicks. The trends we discuss in this issue are at the core of where we are, as an industry, and, more importantly, where we are headed.
In this issue of Pipeline, we explore the top trends of 2016, which will also go a long way toward shaping the year to come. We'll explore teleworking trends, transformation, digitization, virtualization and SD-WAN. We'll examine the rise of the hybrid pricing model, look at the promise and threat of embedded SIMs, and hear from Vodafone on the top 2017 trends for CIOs. We'll check out some concrete predictions for the year to come and bring you the very latest in news affecting the communications world.
So welcome aboard. It's crowded on the hype train, but we're glad you're along for the ride.
Happy Holidays and a have prosperous New Year!
Tim Young
Editor-in-Chief