By: Renee Stromberg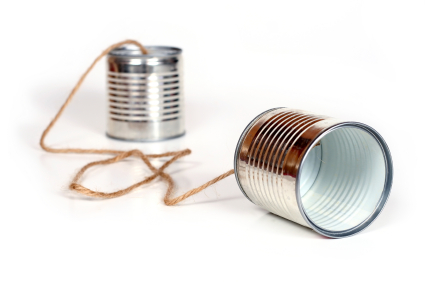 Communications service providers (CSPs) need to continually provision, de-provision and reconfigure both services and network elements to optimize network performance, reliability and security as well as sell business services to their customers. For those who manage this process the job is demanding, time-sensitive and prone to human error. Their ability to perform these continual and often manual configuration tasks affects both revenue and expenses.
What CSPs need is a way to automate the process in a way that optimizes speed, accuracy and reliability for all services and network elements. This need gets harder each passing day as network elements multiply, services become more complex, trends such as virtualization, cloud and mobility make networks highly dynamic, management struggle to maintain adequate staffing levels, and economic pressures require operations to do more with less. For these reasons CSPs need a solution that automates and simplifies the configuration of network elements.
Some point solutions exist for specific services but those are usually vendor-specific. What is needed is a solution that is as simple to implement as point solutions, but deliver on the promise of custom developed, full spectrum solutions. A model-driven approach with the primary goal of guaranteeing network consistency provides this solution. This simplification of network configuration management can deliver increased service velocity and operational excellence while at the same time reducing operating expenditures.
Impediments for speed and accuracy
Today CSP's networks and services are complicated, flexible, and offer customers a range of differentiated products. Operations and marketing must liaise over what could be ordered by the customer, based on what service they already had, based on the network they would use, based on current available resources. Networks have grown up as stovepipe offerings with their own vendor- and service-specific management capabilities. Customers now demand one-stop shopping for all of their networking needs but the underlying legacy systems cannot provide that type of agility.
Given the upside of increasing service velocity and operational excellence, most network operations organizations have reviewed the bottlenecks and sought to automate service delivery. Many process improvement projects seem to start at the business processes and work through the various BSS and OSS systems. Unfortunately, this top-down focus on service process improvement has left a deficit in the actual deployment of configuration changes to the network elements. Current methods for this include some variation of manual work, ad hoc scripts or adapters deployed through extensive consulting projects. All of these current methods have limitations.