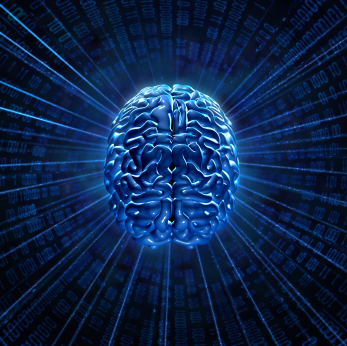 This should be a golden time for telecoms service providers. Traffic volumes are rising inexorably, while ever-larger numbers of ever-more diverse types of device from smartphones to connected TVs are being adopted around the globe. While things might seem rosy on the surface, the individual reality for many service providers is that they're now confronting a world where profit margins are being increasingly eroded, competition from all directions is getting continuously fiercer and maintaining customer satisfaction is getting harder by the day.
Adapting successfully to this new world is going to require much more than just a brand repositioning exercise or corporate advertising campaign. Service providers are going to require new tools and processes if they're to change their organizations, their networks and the supporting OSS/BSS systems to meet their customers' own fast-changing needs and respond to pressures on service price and performance parameters. They must find ways to more closely integrate network, IT and commercial environments so that the whole enterprise can react in truly dynamic ways. The wider operational landscape is changing quickly and new offerings and features must get monetized as quickly and as efficiently as possible.
Ironically, things were in some ways easier before IP became the ubiquitous protocol that it is. Historically, different network technologies and infrastructures supported different types of voice, data and video services in dedicated ways, each with its own management systems. By contrast, IP's 'best effort' origins have required the adding on of extra functionalities to support real time services such as speech and video or enable truly secure communications.
The same has become equally true of the OSS/BSS environment when it comes to provisioning, managing and billing ever more diverse sets of services using different access technologies and devices. Video, voice, data, social networking, mobile applications, OTT content, M2M, cellular and Wi-Fi all have different characteristics and all place different pressures and demands on the supporting IT management systems and the different departments and decision makers involved.
A compounding factor is that many of these pressures are now outside the service provider's own direct control as other industry sectors enter the digital fray. Basic broadband access by itself has now assumed the status of an essential utility in most developed countries. Once services such as video are added to the mix--as well as mission or even life-critical applications in the M2M, M-Health or security markets--then the requirements for high service quality and availability become essential in providing a satisfactory customer experience. In many cases, the content and applications being offered by third parties are getting a free ride, with the network owners being forced to supply more capacity and speed to maintain satisfactory service quality--but these bring little in the way of new revenues to compensate for the extra investment needed to maintain and guarantee that quality.