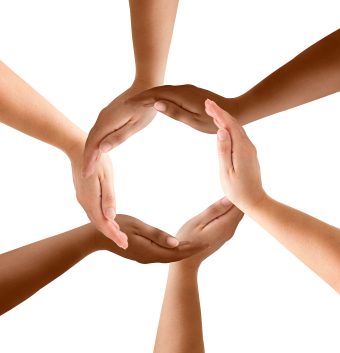 As operators move toward service-oriented, all-IP networks, they must expand their focus beyond data traffic and RAN signaling to also now include Diameter signaling.
The Diameter protocol is the language that IP resources in the LTE network rely on for exchanging information. Whether gateways, policy and charging systems, subscriber databases or application servers--they all rely on Diameter messages to communicate information that is vital to managing and monetizing mobile data services
In other words, Diameter communicates, 'ÄúEvery who, what, where, when and why question in the network,'ÄĚ as stated by Yankee Group'Äôs Brian Partridge in his report, 'ÄúPolicy Exchange Controllers: Enriching Diameter Signaling for LTE and IMS.'ÄĚ
For that reason, network designers need to go beyond just understanding new patterns of smart phone usage and the pace at which devices connect to networks. They must now look to Diameter as the nucleus of dynamic and resilient networks.
This represents a different mindset for operators, in that an increase in Diameter messages correlates with an increase in revenue-generating applications. Diameter enables, for example, personalized mobile data services, including tiers, loyalty programs, application-specific quality of service (QoS), and value add for over-the-top (OTT) and machine-to-machine (M2M) services. Simply put, as service providers monetize their IP networks, the volume of Diameter signaling will increase. They must manage that increase intelligently and embrace Diameter as an indicator of something positive: more sophisticated services and more revenue opportunities.
The link between Diameter & customer experience
Harbor Research predicts the number of M2M devices shipped per year will reach 430 million units by 2013, and IDC predicts 1 billion mobile devices will go online by 2013. With so many devices connecting to networks, Diameter signaling will increase exponentially.
Eros Spadotto, executive vice president of technology strategy with Telus, summed up the state of the network by saying, 'ÄúThe concept of 'Äėbusy hour'Äô is obsolete, as devices are connecting all the time, and social network applications run all day and all night.'ÄĚ He cites the fact that approximately 82 percent of Telus customer smartphones are 'Äúalways'ÄĚ connected to the Telus network. 'ÄúNot only are they connected, they'Äôre always doing something,'ÄĚ he added.