By: Tim Young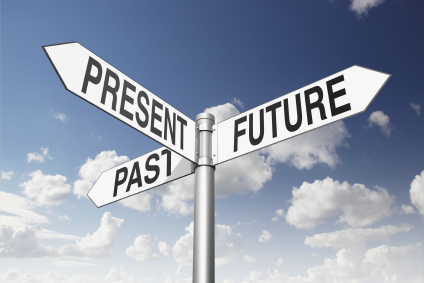 "No one is useless in this world
who lightens the burdens of another."
- Charles Dickens
Pipeline launched its first issue over 14 years ago, as a publication dedicated almost exclusively to operations support systems: pure OSS. You can still read every issue we've ever produced in our archives, from Vol. 1, Issue 1—with articles around NGOSS and the AT&T–Cingular merger—through to the current issue that is live now.

Over that time, the siloed nature of communications software has been replaced by a more holistic approach to network and customer management. And our focus has gone from OSS to OSS/BSS, to ICT, to something we now call integrated Information, Communications and Entertainment (ICE) technology, or ICE-T if you will. The particulars are different, but our underlying goal remains the same: to shine a light on the supporting technologies and systems that help communications providers meet the high expectations of their customers as efficiently as possible.
Almost a decade and a half as a publication—which has passed while we watched technologies and companies rise and fall, come and go—has shown us that what really matters is the ability to lighten the burdens of the CSP and the end user. And a huge part of that still involves the areas that traditionally fall under the support-systems umbrella.
In this issue of Pipeline, we explore the latest in support systems, from automation to microservices to the MEF's 3.0 transformational framework. We discuss ONAP, digitization, SON, and lots more. We also delve into security, blockchain, managed services, and omnichannel. There's a lot of good thought in here, and I sincerely hope you enjoy it all.
Thanks for turning to Pipeline, year after year.
Best,
Tim Young
Editor-in-Chief