By: Tim Young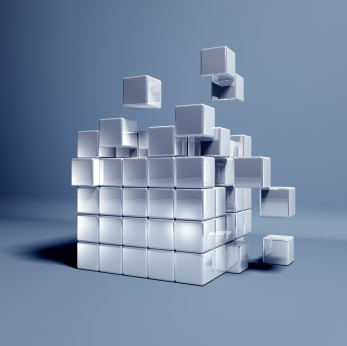 In the quest to build CSPs that are more agile and better able to launch and scale new products and services, many a magic bullet has been touted. Time has shown that there is no one thing that can transform technologies and corporate cultures, but there are overarching strategies that can simplify processes and change the way that service providers do business.
For a long time, we talked about how CSPs could adopt some of the agile methods and practices of OTT players in order to beat the vandals back from their gates. Increasingly, the conversation is shifting toward cooperation—at least for now. But there are still lessons CSPs can glean from others, whether they're working against them or with them.
"Native digital players are able to provide reliable services to a huge number of users and implement innovations in parallel at a very fast rate," said Deloitte's Technology Strategy & Architecture team in a white paper from last year. "To achieve this, OTTs have developed new IT paradigms based on the wide use of microservice architectures, application programming interfaces (APIs), big data and cloud platforms."
This is all stuff we know, but as a way to translate traditional CSP behavior to a new paradigm, it's starting to pick up speed recently. "Adapting these paradigms to the Telco IT environment," the Deloitte team continues, "implies breaking down current monolithic applications into smaller, modular services to maximize responsiveness, resilience, flexibility, interoperability, reuse, and openness."
Microservices
"The microservice architecture allows for more effective customization, programmability and upgrades," said Gartner's Martina Kurth in a recent blog post. "Digital innovators in other industries, such as Airbnb, Dropbox and Twitter, have achieved significant development agility and time-to-market improvements of up to 75 percent by adopting this approach."
Indeed, in the enterprise arena, microservices are downright mainstream. According to a report from April of this year by Dimensional Research, sponsored by LightStep, 91 percent of enterprises are using or have plans to use microservices. Three out of five companies polled have microservices in pilot or production. Ninety-two percent grew their microservices last year and 92 percent plan to grow them even more next year. Interestingly, 86 percent expect microservices to be the default within the next five years. The rest of those surveyed still expect microservices to become the default architecture, but not necessarily that quickly.
With that kind of momentum, my money's on the under.