By: Tim Young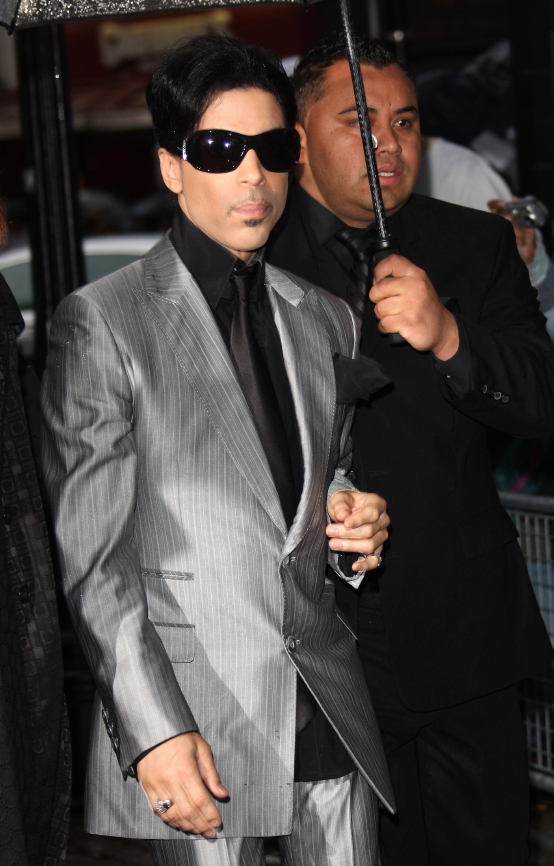 "The new pushes the old out of the way and retains what it wants to."
- Prince, in a 2011 interview with The Guardian.
The Artist, The Purple One, His Royal Badness, Prince Rogers Nelson was, of course, right about this.
He was many things, Prince, and he was unafraid to be all of those things or none of them, and was fully uninterested in what anyone else thought of his dynamic sensibility. He shared that sense with several of my other favorite musicians, including another ethereal being who was taken far too soon: Bowie.
And while both Prince and the Thin Duke would be thoroughly unimpressed by this laughable analogy, the Market Formerly Known as OSS/BSS (or as we call it, integrated communications and entertainment—ICE—technology) is not unlike the music industry in its dynamic and ever-changing nature. Traditional siloes are crumbling, and new markets are emerging as the wider communications and media landscape changes drastically.
It is more crucial than ever that communications service providers (CSPs) are able to differentiate themselves through outstanding reliability, customer care, speed, and accuracy. And the vendors who have spent years supporting the communications space are coming up with brilliant new ways to deliver all of those things. But with margins deteriorating and customer expectations sky-high, can it be enough? Will it be enough?
That remains to be seen, but it's central to this month's coverage of support systems in a changing world.
Our topics of exploration include adaptive customer management, cloud-based BSS, cutting-edge customer care, end-to-end service assurance, digital mediation, and agile billing. We'll also look at the added complexity introduced by fiber rollouts and the ways in which support systems traditionally associated with communications are migrating into other industry verticals. We'll also bring you behind-the-scenes coverage of our 2016 Innovation Awards and discuss the latest news in the ICE technology space.
Enjoy!
Tim Young
Editor-in-Chief