By: Tim Young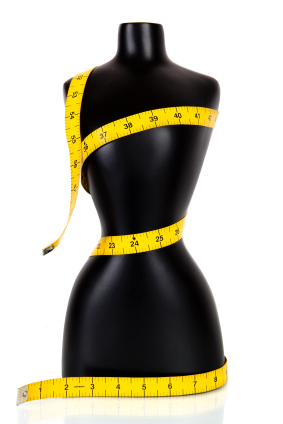 It's 2017 now, and it's NFV's time.
Now, I heard a fair amount of chatter over the course of 2016 about NFV failing to meet expectations in terms of cost savings and overall uptake. But I tend to subscribe to the Gartner Hype Cycle philosophy: a technology trigger is followed by a groundswell of inflated expectations. After the disillusionment sets in and the crestfallen speculators slump away, the real work begins, bringing about a sustainable "plateau of productivity".
And it's clear to me that NFV is making its way toward that plateau.
Rollouts abound
AT&T announced a few years ago that its goal was to have 75% of its network virtualized by 2020. As of last May, at least, they were on track and were targeting 30% virtualization by the end of 2016. To help bring this substantial goal about, the communications giant has put in a significant amount of work on ECOMP (Enhanced Control, Orchestration, Management, and Policy) a platform designed to ensure that virtualization proceeds in a way that is vendor neutral and scalable.
Orange became the first external CSP to give ECOMP a whirl last fall, followed quickly by Bell Canada. "We believe software-defined networks will advance the future of both wireless and wireline connectivity by adapting to customer needs quickly, and enabling a seamless user experience," said Petri Lyytikainen, Bell's Vice President of Network Strategy, Services, and Management
in a statement.
And these external tests were just the start of increased openness around ECOMP. At the time that Orange's ECOMP testing was announced, Alain Maloberti, Senior Vice President Orange Labs Network at Orange said, "We jointly believe that a platform like ECOMP needs a strong and dynamic open source community to drive industry adoption, and we will work with AT&T to create a community to develop a reference software platform for automated network orchestration and management."
Sure enough, Amdocs and the Linux Foundation
announced a few days ago
an effort to accelerate the adoption of open source ECOMP standards. "These software-driven networks will allow carriers to be much quicker with new service introduction and provide an improved connectivity and service experience to their customers," said Gary Miles, chief marketing officer at Amdocs, in a statement.
AT&T and its openECOMP collaborators are by no means alone in their NFV efforts. ETSI has put together guidance on NFV proofs of concept to help shepherd the conversation along. The list of other carriers who have announced NFV implementation plans includes Telefonica, Verizon, Softbank, DOCOMO, China Mobile, Telecom Italia, and Telia.
In December, Vodafone and Nokia trialed a cloud-based RAN architecture using the Nokia AirScale Cloud RAN platform running on the AirFrame NFV infrastructure and splitting baseband processing functionality between real-time and non-real-time functions.