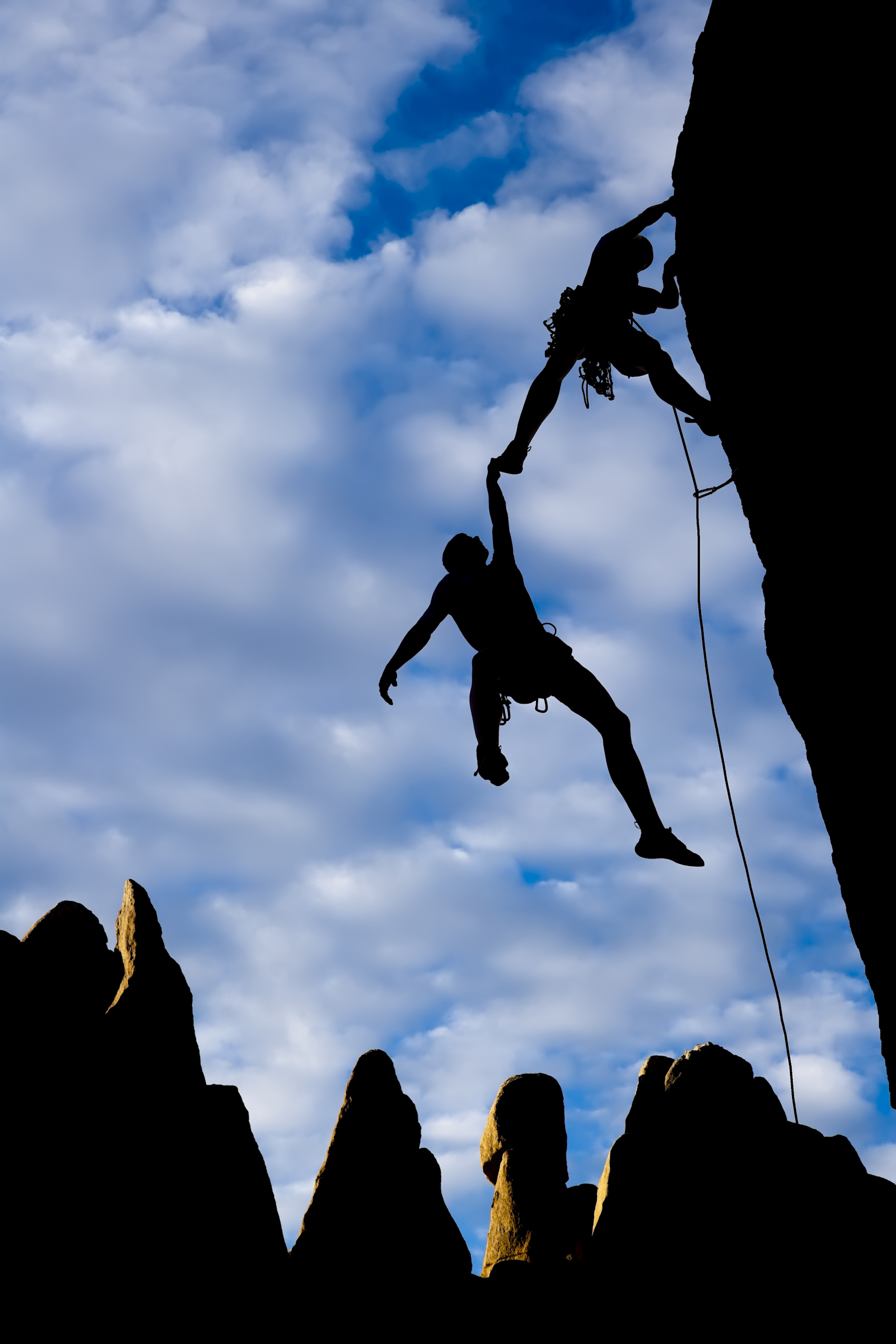 There's risk in everything that we do, even in some of the things we don't. That's probably truer today than ever.
With every new opportunity, new risks emerge. Whether that's leaving your home to pick a few things up at the store – or the explosion of IoT devices that are proliferating around the world. But the contrary is also true; with every risk, comes new opportunity. It also stands to reason that there can be no new opportunities without some acceptance of risk. So seizing new opportunities then lies within risk mitigation and tolerance.
Solutions and technology are rushing to meet the call to arms to protect today's businesses. Whether that be the application of AI to cybersecurity, cybersecurity insurance, anti-viral, ransomware, and malware prevention, or even the power behind your company's infrastructure. There is a vast array of solutions, best practices, and methodologies that are helping ensure your organization can harness the world of possibilities and thrive despite the complexity and myriad of threats that exist. Which is why this issue of Pipeline is so important.
In this issue of Pipeline, we explore security, cybersecurity and assurance technologies that can protect your business. Pipeline's Dr. Cummings walks through ransomware protection and BCI's prevention methodology with Bill Yeack to help protect critical cellular infrastructure. Positive Technologies breaks down the mechanics of the 2021 Mint Mobile breach and explores lessons learned to prevent the next one. Stellar Cyber discuss how AI is poised to disrupt and transform cybersecurity. Mobileum shows us how automation, CI/CD, and advanced 5G network testing is being used to create 5G agility and Nexusgard examines the risks and threats for 5G network security. Allot explores the most common cyber attacks, risks and threats – and how CSPs can benefit from providing better protection. Kohler looks at powering the future of communications with sustainable, environmentally-friendly generators for data centers. Databank provides perspective on the best practices for enterprise security in 2022 and beyond, TruU demonstrates how organizations can eliminate risks and improve security by getting rid of passwords, and Cyvatar tells us how technology (alone) can't save your organization from security threats. All this plus the latest industry news and more.
We hope you enjoy this and every issue of Pipeline,
Scott St. John
Managing Editor
Pipeline
Follow on Twitter | Follow on LinkedIn | Follow Pipeline