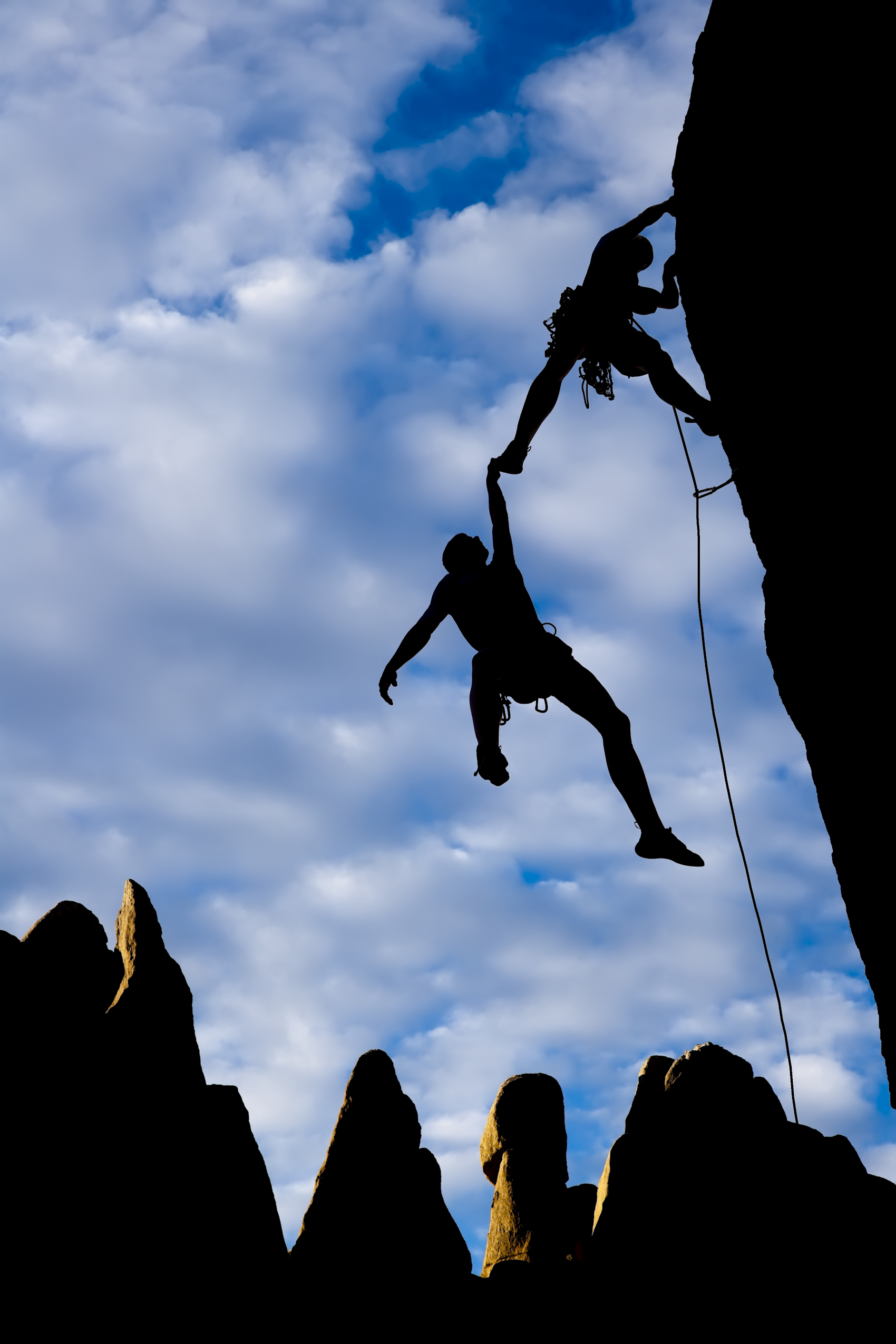 Transformation is scary. But, when you peel back the layers of technical jargon, transformation is nothing more than change. And people don't like change. Change has risk. Change is uncomfortable. But without change, everything stays the same. The simple fact is, if you want different results, you must change something.

Unfortunately, transformation is necessary to compete in today's marketplace. It's one thing to say that to get to where you want to be, you must leap over this deep, dark hole. But it's another thing to say, to get to where you want to be you must leap over this deep, dark hole—before the bus that is hurtling toward you runs you over.

But companies are people. Dozens, hundreds, or thousands of people. People that generally don't like or want to change. Now we have to say, to get to where you want to be, we must all leap over this deep dark hole—before the bus hurtling toward you runs over all of us. That complicates things.

Getting to where you want to be
It's important to begin with the objective in mind. If you want to be successful, the goal is to seize high-growth opportunities with high profit margins. But those two things are as closely related as they are distinctly different. To be high growth, you have to be agile enough to capitalize on market opportunities and high-growth areas. You also need the tools and technology to be able to efficiently address these opportunities. This is how and where growth and profitability meet.

The better tools you have, the more agile and the profitable you can become. The difference, however, lies in that the investment in new technologies can be or seem expensive, resource-intensive, and even risky—in some sense, the opposite of high growth. Virtualization? Rip and replace? Scary stuff. The gap between the ability to capitalize on market opportunities and investments in technology to efficiently seize them can be mitigated by going with technology providers who have a proven track record of delivering tangible and innovative solutions to their customers, with minimal impact to their operations, in a very short time frame.
"We have been working closely with our customer globally to help them capitalize on the latest high-growth trends by leveraging the very latest technology," Ramon Lopez, Chief Marketing Officer at Intraway, told Pipeline. "We focused on building solutions that can be rapidly deployed to expedite return-on-investment."