By: Jim Crammond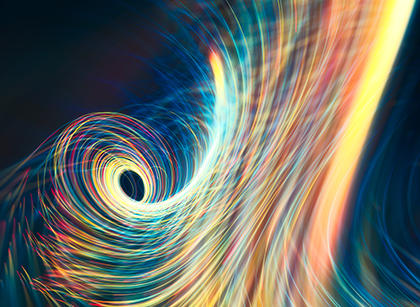 Gigabit and multi-gigabit broadband networking for affordable housing complexes in metro areas does not have to be expensive or require a complete network teardown or rebuild. Gigabit broadband network requirements at multiple tenant environments (MTEs), affordable housing complexes, and MDUs (multi-dwelling units) can apply industry standards to build equitable, affordable, and reliable broadband networks using existing wires for network connectivity and access.
Fiber broadband networking from industry to equity
The ongoing impact of Covid-19 has changed discussions in broadband networking connectivity circles from industry evolution to broadband connectivity equity. This is especially true when determining the most equitable network buildout profile for metro-area multiple tenant environments (MTEs), affordable housing complexes, and MDUs (multi-dwelling units).
In the United States, while all eyes may be on rural broadband, metro area MTEs and MDUs should not be left behind. Connectivity equity for metro area MTE and MDU owners, builders, and on-site managers as well as broadband network installers and providers has four networking necessities prior to any build:
Installation at gigabit and future multigigabit network speeds without rip and replace in-unit requirements
Low per-unit install costs that do not exceed existing networking subsidy programs (including the United States' Affordable Connectivity Plan, or ACP, that provides a one-time subsidy of $100 for a device, and up to $30 per month to pay for Internet services)
Limited to no congestion with existing wireless networks, and
Self-install at the unit tenant or subscriber level for cost reductions at install and ongoing network maintenance.
Figure 1: Typical Fiber to the extension point (FTTep) BBF TR-419 deployment scenario
(courtesy of InCoax Networks AB)
Full fiber network installs come at a price
Fiber optic cable installation is approximately $1 to $6 per foot based on the fiber count. Average costs for 100 to 200 MTE or MDU units is in the $15,000 to $30,000 range. In addition to install costs, outlays for the MDU and MTE manager or owner include time spent seeking waivers and metro area permits along with entry permissions from the MTE and MDU tenants.