By: Damian Wallace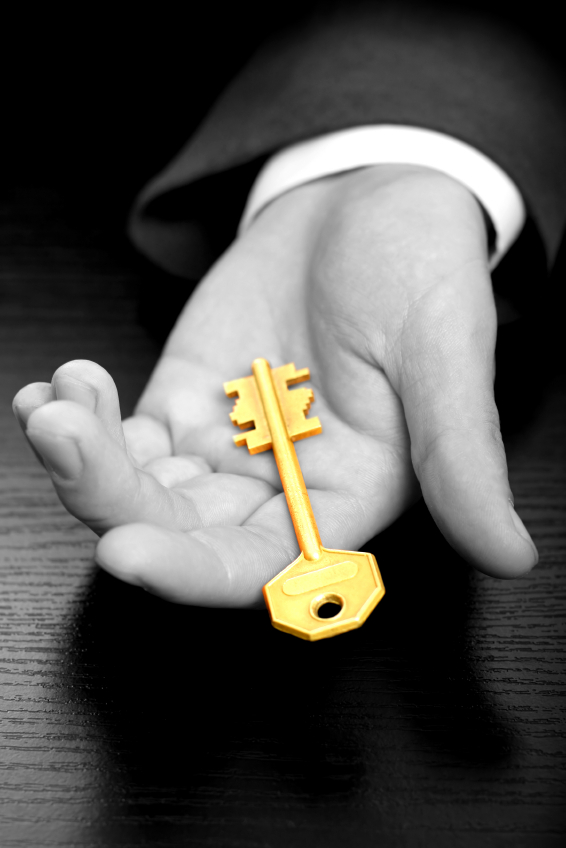 Savvy companies realize one of the key things they are being judged on today is customer experience. And that means capitalizing on each and every interaction they have with their customers.
In the past, customers had only a few methods for communicating with companies: visiting in person, writing a letter or calling customer support. Today, consumers have many more, including email, social media, and support forums. This omnichannel environment requires businesses to keep tabs on multiple contact points and to empower employees to interact on multiple levels. This is where Unified Communications and Collaboration (UCC) can be a huge asset, delivering outstanding customer service levels that enable businesses to stand out, but doing so in a way that optimizes productivity, efficiency and manageability.
Customers want to connect how and when they want to, and so successful businesses must offer a wide range of options to meet varying expectations. Organizations need communication and collaboration tools that break down barriers to information and enable them to service customers faster, more completely, more uniformly and more efficiently, whether that's in store, through a call center or online.
The Two Sides of the Communications Equation
Being able—and available—to communicate with customers at any time and any place can feel like an uphill struggle with so many digital channels and such differences in preference between Gen Z, Y, and X at one end of the spectrum and boomers and silver surfers at the other. The answer to this challenge lies in a solution that maximizes the knowledge and expertise of your own people and makes that information widely available to other associates whenever, wherever and whatever devices they and your customers are using to enable a fantastic customer experience.
Executing an omnichannel strategy is clearly the way forward, but first you need a properly grounded plan that takes both sides of the communications equation into account: your agents and broader employee base as well as your customers and potential customers.
Here are the three fundamental principles that any successful omnichannel strategy must be built on to most effectively leverage the power of today's advanced UCC solutions.
1. All interactions and data in one place
Customers do not care about the internal structures of organizations they buy from. They view you as a single brand and entity and expect each of your departments to act as one. The mere insinuation that your customer should make allowances for the fact that department A (sales, perhaps) is located in a different place, staffed by a different team and managed in a different way than department B (e.g. shipping) is unforgivably old-fashioned.
So, Step 1 in your omnichannel plan should be to deliver centralized access to information for all of your employees so they can provide a consistently uniform and high level of service.
First up, everyone should have access to the full history of a customer's interaction with the company, regardless of who is interacting with them and which communications channel is being used. This is critical to delivering an optimal customer experience, because you never know when or where customers are going to pop up or how their customer journey will unfold. Who hasn't combined a visit to a store with a browse on their website and potentially even phone calls, chat sessions and social media interactions too? While face-to-face human interactions are arguably the most important, each interaction point along the way is critical, so it is crucial that you equip your floor staff as well as your contact center agents with the right information.
Of course, it's not just access to customer interaction history and personal contact details that can make a decisive difference to delivering optical customer experience. You also need to aim for consistently accurate and up-to-date inventory, pricing, live promotions and warranty information—and any other relevant data pertinent to your specific business or sector.