By: Tim Armstrong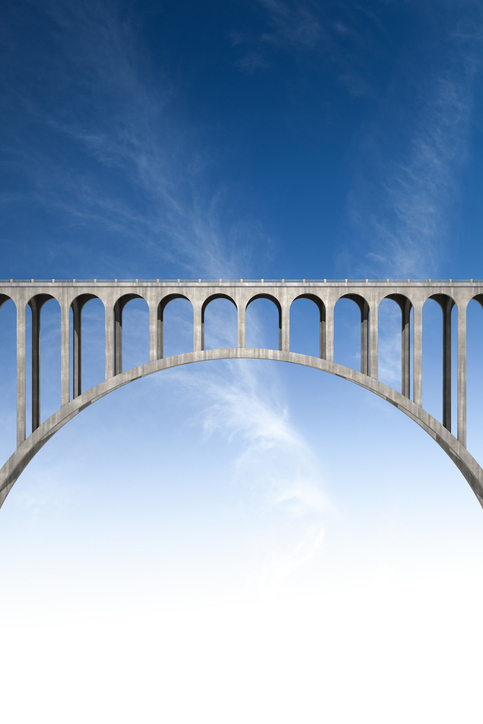 Today, collaboration and connectivity are driving forces in our personal and professional lives. And, now more than ever, we lean on a variety of communication tools to connect us in these spheres. In using them, we expect a certain level of performance and quality of experience. Shifts in those expectations and the way we work and live are forcing businesses to keep pace by rapidly moving services to the cloud, deploying modern services and applications, and integrating modern, best-of-breed technology into legacy hardware and software solutions. All of this digital transformation creates a complex multi-vendor network environment. While this innovation melting pot enables businesses to collaborate and consumers to connect, it is becoming increasingly difficult for IT teams to detect issues before they negatively impact the customer experience and journey. For brand experience and revenue, the consequences can be huge.
Why customer experience is a big deal
Customer experience trends are dominating industry buzz. Let's look at why. Constant connectivity at our fingertips has reinvented the way we all communicate and collaborate, but it has also set expectations—sometimes unrealistic—for uninterrupted services across the globe. The ability for network operators and enterprise IT staff to adhere to those expectations and provide a seamless communications experience can have serious implications on the business bottom line. For example, look at the call center. If a frustrated customer calls the business looking for help, and the connection is fuzzy or drops, it is very likely that the business will be lost
McKinsey & Co. reports that 61 percent of mobile end users are unlikely to return to a mobile site if they had any trouble accessing it, and that 40 percent end up visiting a competitor's site instead. According to the Temkin Group, a moderate increase in customer experience generates an average revenue increase of $823 million over three years for a company with $1 billion in annual revenues. Many enterprises are realizing this opportunity and investing in new strategies to meet the demand of next-generation services while at the same time ensuring a positive customer experience with tools such as speech recognition, chat boxes and digital assistants. However, as we mentioned earlier, this creates complex networking environments where it can be difficult to manage and ensure quality of experience.
Churning the waters
Today, enterprises have more choices than ever to find the best ways to connect employees and customers across distance and traditional boundaries, both organizational and vertical. We're clearly experiencing both a massive technology shift and a fundamental change in the user and customer experience.
These shifts do present some new challenges for IT professionals, however. There are three driving factors that are currently having the greatest impact on the networking environment. These are cloud, the multi-vendor environment, and video.
There is now no question that we're crossing the chasm into mainstream cloud adoption of voice, video and collaborations platforms by large enterprise organizations in most industry sectors. What's not yet clear is how the enterprise can support cloud-based user and customer experiences.