By: Chris Bastian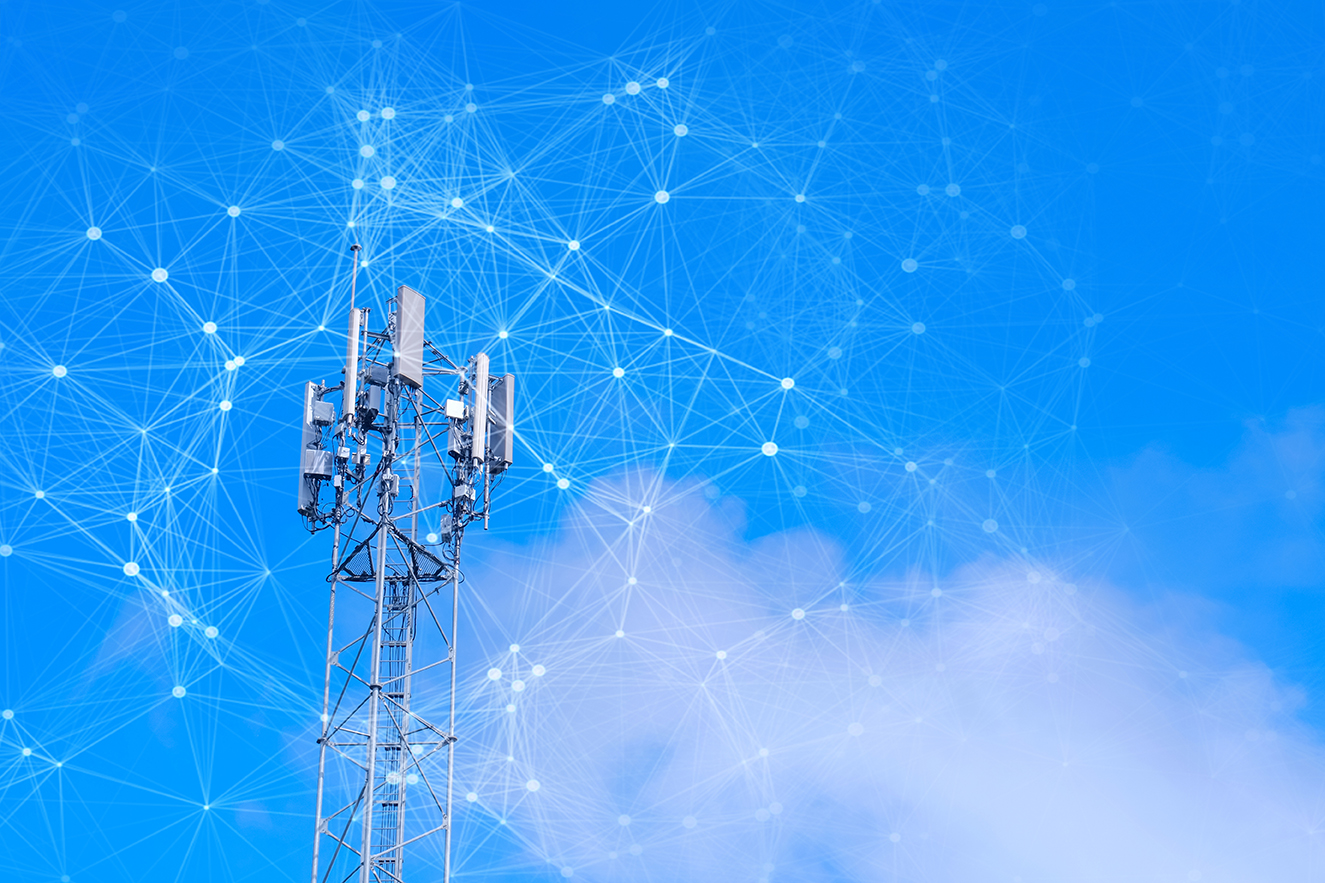 More than ever, the telecommunications industry is poised to implement—for an ever-widening audience—the needed structural enhancements that were highlighted by the COVID-19 pandemic. Key messages have become apparent that will push the industry to accelerate beyond the crisis. These include a renewed focus on the customer, new strategies to converge end-to-end service delivery, and repositioning wireless networks as part of an expanded business model.
Each of these topics, and many more, were the focus of the largest cable telecommunications and technology trade show in the Americas from October 11-14. The SCTE® (Society of Cable Telecommunications Engineers) Cable-Tec Expo® provided an unparalleled and international virtual experience to bring the community together safely. As a not-for-profit professional association for the advancement of technology, standards, and workforce education related to cable telecommunications engineering, SCTE cultivates technical innovation, training, certification, and standards for corporate and individual members.
Consolidation and collaboration to generate innovation
SCTE hosted Expo for the first time as a subsidiary of CableLabs®, the leading innovation and R&D lab for the cable industry. Together, the two organizations have successfully aligned investment, innovation, and resources to increase industry collaboration and accelerate progress toward 10G by streamlining the cable technology innovation cycle—from the very early research and ideation stage all the way to mass market deployment.
As anyone in telecommunications knows, the current pace of innovation requires the industry to move more quickly than ever before. By syncing and closely managing innovation, specifications, standards, training, and deployment efforts, SCTE and CableLabs are creating new opportunities for content diversity and distribution.
As the only ANSI-accredited platform for developing technical standards and operating practices supporting cable telecommunications, SCTE made a huge step this year in releasing the GAP (Generic Access Platform) standards for nodes. One of the goals for GAP is to help direct the industry toward a standard, modularized, and evolvable multi-access technology platform. This suite of standards will increase the agility and manageability of HFC nodes, as well as provide the foundation for multi-access edge computing (MEC) and connectivity for wireless and mobility access.
The direction of SCTE's work for standards and excellence in the industry is being guided and supported by a new board that was appointed earlier this year. At its head is chairwoman Stephanie Mitchko-Beale, executive vice president and chief technology officer, Charter Communications. The newly structured SCTE board of directors expects to build upon the crucial work the previous members set in place and set the Society on a strong course for the next 50 years.