By: Mark Mortensen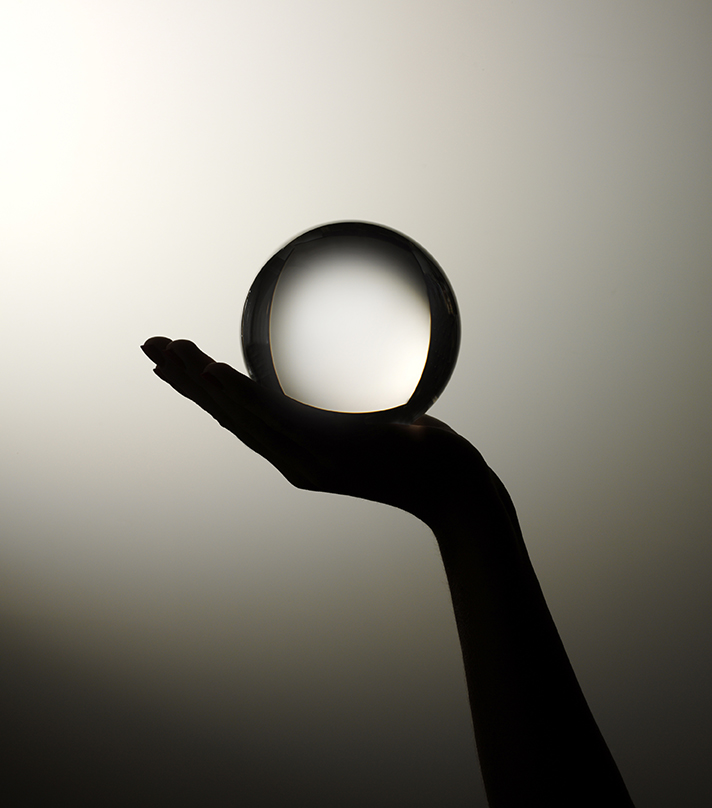 At the turn of the century, I gave a keynote talk at an IEEE Symposium on "The OSS Millennium Challenges." In it, I outlined what I saw as the major issues facing operations support systems (OSS) for communications services providers (CSPs). Here, we look back at how we have done with these challenges: some have been met, some are still with us, and some have been superseded through a complex set of market dynamics and technological advances. So, by way of this retrospective, let us look back on what concerned us most at the turn of the century and the major challenges we are facing today and tomorrow in network operations and OSS.
Yesterday's challenges
As we transitioned into the twenty-first century, CSPs had many challenges in the network operations and OSS arenas. We were evolving the networks quickly with IP and mobile technology, competition was growing among CSPs and the new web-scale companies were beginning their rise. But to me, four key challenges in OSS stood out. Of these four key challenges, we have solved two and made good progress on the other two, even though they seemed intractable at the time.
Grandma's chair: the legacy OSS problem
In 2000, the prognosis was poor (without some new approaches) for solving the issue that when implementing an OSS, a CSP wants it to work with the ones it already has, leading to high systems integration cost and complexity.
In 2021, we find this still a problem, but a significantly reduced one because many OSSs are being encapsulated with good APIs, refactored, or replaced with cloud-native software. Cloud-native software technology, in concert with CI/CD development processes and deployment on private, public, or hybrid clouds, provided just the new approach that was needed to reduce—although not completely solve—the legacy OSS problem.
The plug that won't plug in
In 2000, we were in a sorry state, with OSSs unable to plug into multiple vendors' network elements or into other OSSs. Proprietary command lines still dominated while EMSs nearly always had to come from the network element vendor. We were playing with CORBA/IDL interfaces but finding that the "C" for "common" in CORBA was not common at all. Prognosis was "very near impossible (now what?)."
Today, the development of NETCONF/YANG interfaces with cloud-native software architecture is democratizing the interfaces, making it easier to interface the domain control systems (the new generation of EMS/NMS) to the (often virtualized) network elements. Fully functional multi-vendor interfaces are still rare, but the rise of practically oriented standardization groups such as the Telecom Infra Project (TIP) that