By: Tim Young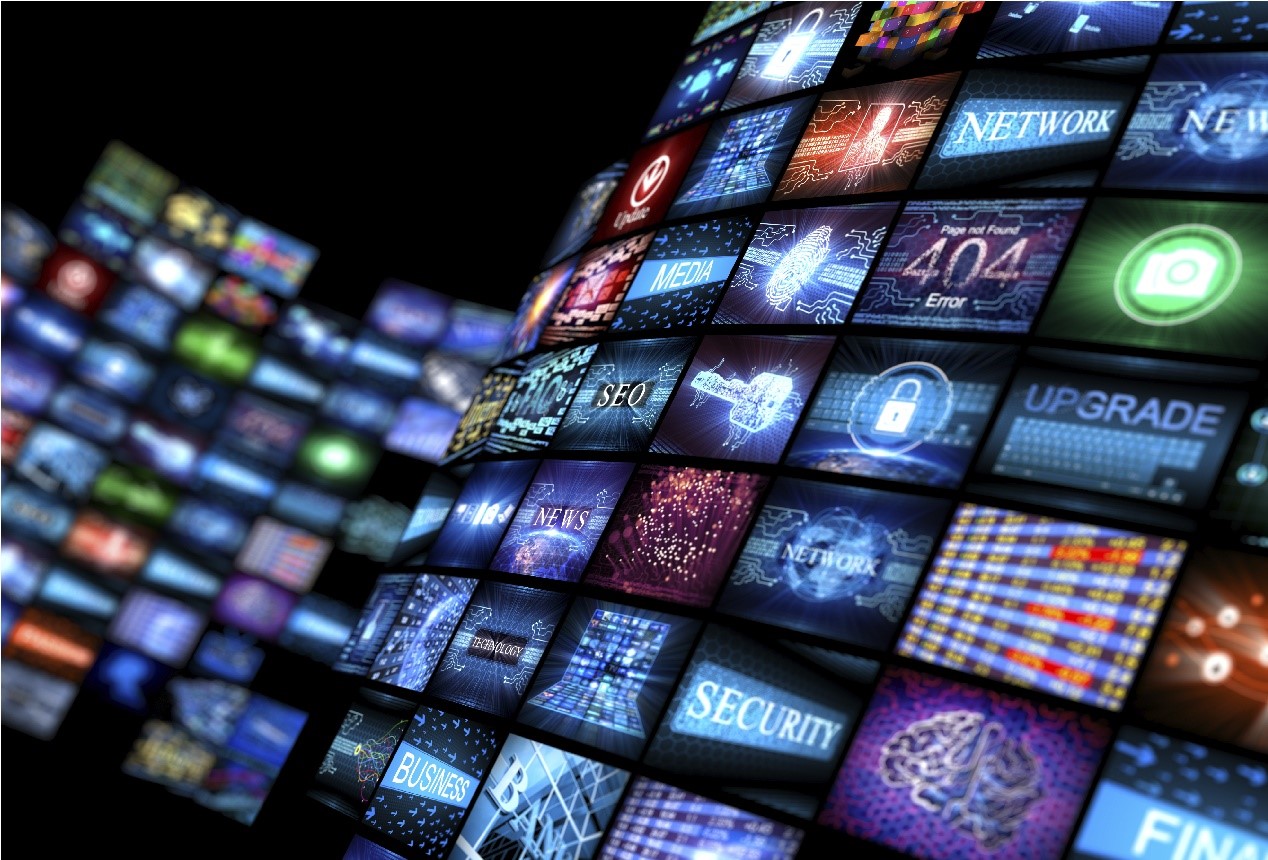 Behold: a look at the future, from the past.
"Mobile-phone companies are always trying to sell you the next big thing," wrote Rana Foroohar in Newsweek. "Phones that can stream football games, send you movie clips, download a new song or snap pictures are what beleaguered telecom operators hope will bring in the big bucks over the next few years."
She proceeds to discuss how western mobile carriers should look to Asia for profitable business models. The date of that piece? October 19, 2003.
Back to the Future

There are lots of other, fun little nuggets throughout the piece including a quote from Nomura analyst, Richard Windsor, stating that "text messaging is the data service at the moment," a statement that was no doubt true at the time. And it's interesting to note that even the publication which carried that story has gone, it experienced the effects of the digital business model, famously ceasing publication of its print edition before relaunching it a year later under new ownership.
I present this peek into the past to emphasize the depth of the roots of this fundamental question: how do mobile carriers remain profitable as customer expectations rise, external competition grows, and average revenue per user shrinks? On that last point, here's a sobering statistic: according to the CTIA's semi-annual wireless industry survey, ARPU in 2014 for US-based carriers was $46.64. Back in 2003 when that Newsweek piece was written, it was $51.55. While revenues were close to an all-time high in 2014, CapEx was sky high.
So with all of this context well in mind, major US carriers are looking for the next big bet; and if the last few years are any indication, that means large-scale M&A with an appetite for content.
Big Numbers, Big Bets

AT&T's acquisition of DirecTV is a good example. The $49 billion deal was obviously good for AT&T for a number of reasons. It increases the carrier's ability to offer bundled services, removes a significant competitor, and allows for greater synergy between mobile and fixed offerings. But as Bloomberg Business pointed out during the merger, there was a major content angle. The National Football League (and that's American football, for our international readers) has had a content distribution deal with DirecTV for years, through which subscribers to the satellite service can get access to every Sunday afternoon game, regardless of where they live. It's been a lifesaver for, say, Buffalo Bills' fans living in Phoenix; but it's even more importantly an incredible source of content for AT&T. DirecTV's extension of the deal was a big consideration in AT&T's acquisition of the company. And the recent initiatives to further open up access to Sunday Ticket for streaming customers without DirecTV service is indicative of the merged company's thirst for new revenue streams.