By: Scott St. John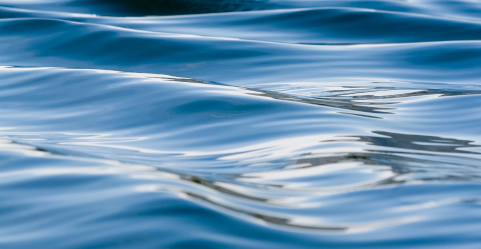 One can't look back over the last 12 months without noticing the advancements Microsoft has made in the Communications and Entertainment (COMET) marketplace. Perhaps even more remarkable is the time frame in which it has been able to make such significant headway.
I know how this might sound. Some of you are clenching your iPhones in disbelief as you read this article, and a year ago I might not have blamed you. But you simply can't ignore the impact Microsoft has had on communications information technology (CommIT), its ecosystem of partners, its customers, or the standards that drive interoperability between them.
Microsoft Goes Rogue
In October of last year Pipeline published "Microsoft Goes Rogue," an article that focused on how Microsoft was approaching the COMET space and taking a significantly different tack than that of its most notable competitors, Oracle and Amdocs. Instead of jumping in headlong and acquiring a trove of independent software (ISV) companies to expand its Operational and Business Support System (OSS/BSS) footprint, it decided to do something none of its competitors had previously done: foster innovation. This was predicated by Microsoft's realization that what it does best is provide the platform on which innovations occur.
"The foundation of our industry solutions strategy is to engage and partner with SIs and ISVs that develop and offer innovative, agile and high ROI solutions that leverage Microsoft's innovation and investment," commented Bob De Haven, General Manager of Worldwide Communications & Media at Microsoft.
Instead of going on an ISV buying spree, as many of its competitors had done, Microsoft decided to invest time, people and millions of dollars in its partner ecosystems and developer network to fuel interoperability and innovation. This approach probably saved Microsoft billions while benefiting the ecosystem and marketplace at the same time. Companies like Alcatel-Lucent, CHR Solutions, Ericsson, cVidya, Tech Mahindra, Tribold, and many more began to leverage their relationship with Microsoft and each other in ways that would have been challenging or impossible before, and the ecosystem began to do something unexpected: bear fruit.
By May of this year Microsoft and Redknee announced that they had set a new benchmark with partners Intel, NEC and X-IO Technologies, achieving support for 250 million subscribers and processing an average of 1,249 invoices per second. This catapulted Redknee and Microsoft to the forefront of the BSS marketplace.