By: Tim Young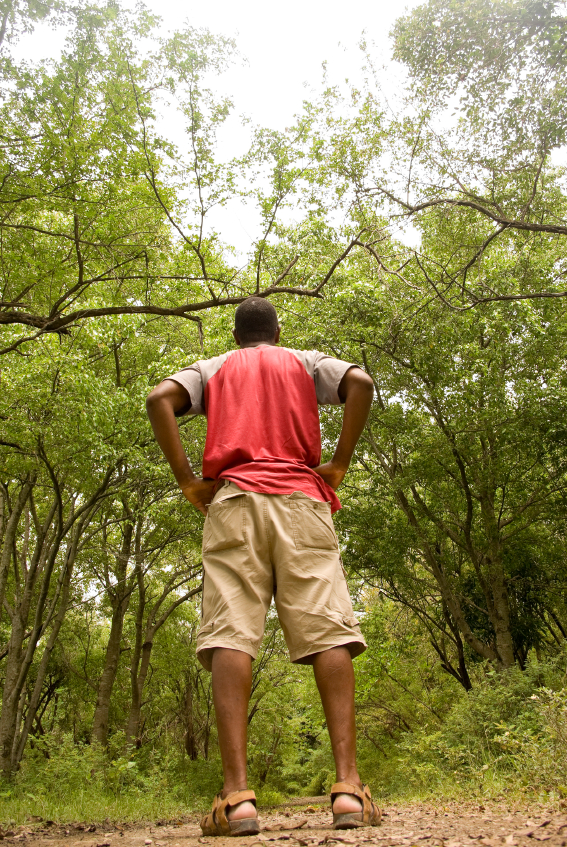 -----------------------

"It's time to move on, time to get going

What lies ahead, I have no way of knowing
But under my feet, baby, grass is growing
It's time to move on, it's time to get going"
"Time to Move On," Wildflowers
- by Tom Petty, 1994
-----------------------

I didn't just quote this song here because Wildflowers is one of my top five desert island albums (it is) or because I was cut deep by the far-too-young death of Tom Petty last year (I was). I quote it because when I think of mobile networks, I think of several intertwined forms of movement and progress.
I think of the ways wireless devices simultaneously free us and tether us. I think of the way that I've lived at six different addresses in three states since the last time I changed my phone number. I think of my kids having FaceTime conversations with relatives hundreds of miles away without any notion of how "Back to the Future Part II" that seems to me.
I also think of the ways that we, as an industry, thunder forward, often propelled by a reflexive urge to find the next thing, often before the last thing has even fully taken shape. This is a good thing in many ways, but can also be maddening. "Nauseous adrenaline, like breakin' up a dog fight," the lyrics continue later. Movement can be disorienting or frightening, but it is also thrilling.
In this issue of Pipeline, we explore the present and future of mobile. We discuss connected cars, the IoT, biometrics, apps, chatbots, network visibility, the business case for 5G and so much more. We preview what you'll find at MWC, which is right around the corner, and bring you lots more news and opinion from around the industry.
Enjoy.
Tim Young
Editor-in-Chief