By: Jesse Cryderman

14,809. That's how many steps I walked in one day at Mobile World Congress, which translates to roughly 7 miles. I don't count my steps, because I'm not obsessive compulsive, but I know this figure to be fact because a small disc on my wrist monitors all of my movement. It even tracks my sleeping patterns; and, unlike the calculator watch I wore in middle school that screamed dork, this device is slick and attracts both interest and compliments.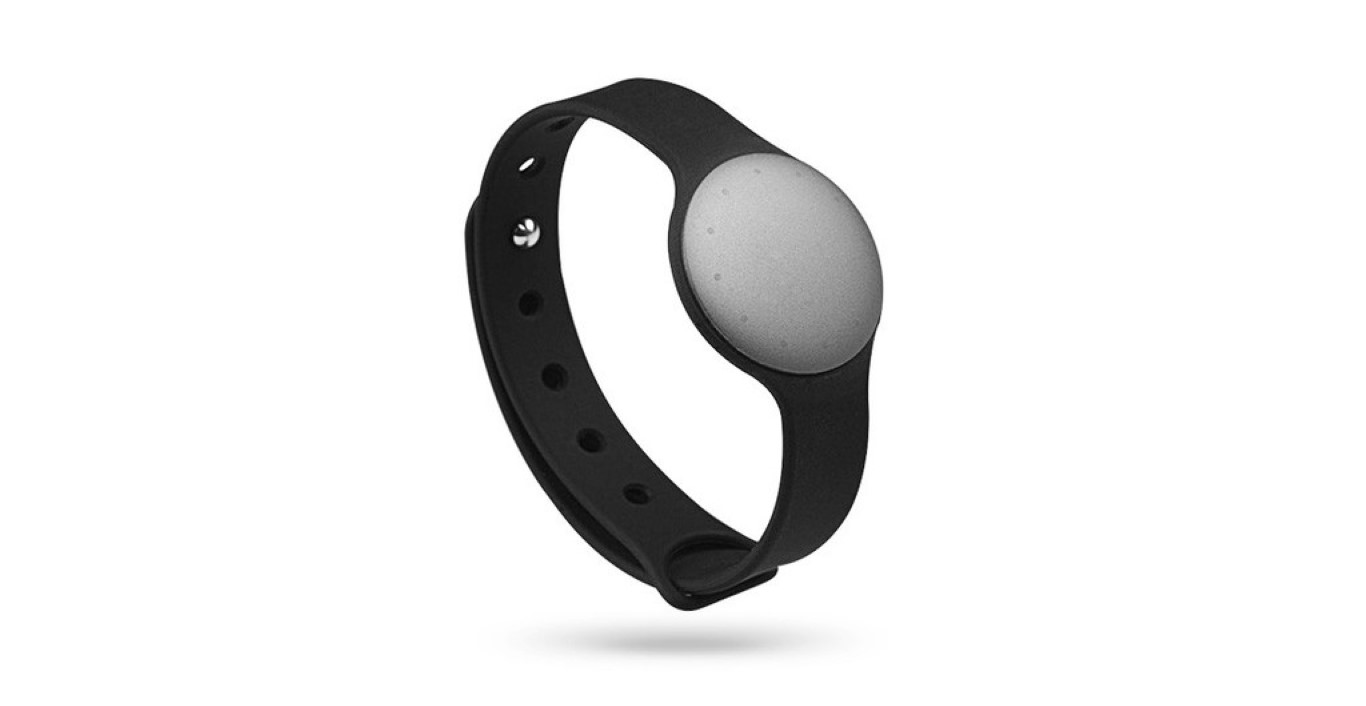 Shine, from Misfit Wearables, is a Bluetooth-enabled activity tracker, and after spending three months with Shine, I'm surprised how easily it integrated into my lifestyle. I met the founder of Misfit Wearables, Sonny Vu, this past February at conference focusing on connected devices. He talked about how wearables must be beautiful or invisible if they are to become part of daily life.
Shine is part of a fast-growing segment of connected devices in the activity tracking vertical of one of the hottest trends in technology: The Internet of Things (IoT). In a nutshell, IoT connects devices to the internet, mobile devices, and to each other. In the near future, more "things" will be connected than not. The cost of adding connectivity to a device has dropped so low that it has become an integral part of manufacturing, agriculture, utility, public safety, education, financial services, transportation, and more, as illustrated in Figure 1 below.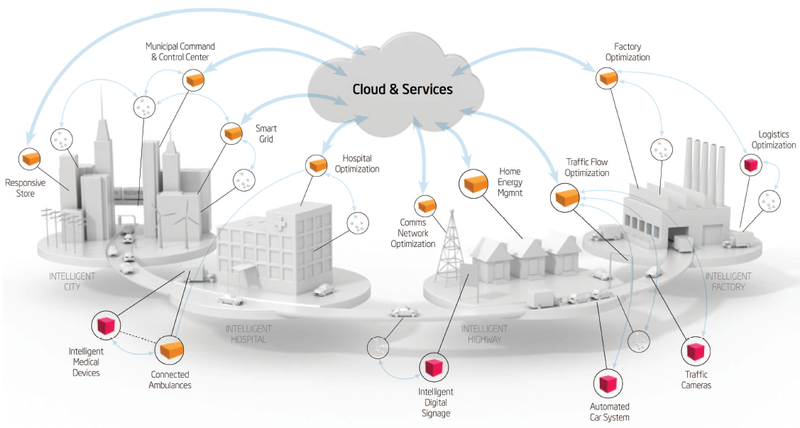 Image Courtesy of Intel, 2013
To say that IoT represents a massive growth opportunity would be an understatement. "The growth in IoT will far exceed that of other connected devices. By 2020, the number of smartphones tablets and PCs in use will reach about 7.3 billion units," wrote Peter Middleton, research director at Gartner, in December 2013. "In contrast, the IoT will have expanded at a much faster rate, resulting in a population of about 26 billion units at that time."
ABI Research has posited a similar growth curve, while Ericsson and Cisco peg the number closer to 50 billion connected devices. Huawei is even more optimistic. The fast-growing Chinese vendor expects 100 billion connected devices by 2025.
How does this translate into dollars and cents? According to Gartner, IoT will add $1.9 trillion to the global economy by 2020, while Cisco believes that IoT will $4.6 trillion in value over the next decade. No matter how you slice the pie, one thing is certain: IoT is an enormous pie. For communications service providers (CSPs), though, it could prove to be a pie in the sky, depending on how they play in the value chain.
IoT is more than just hip gadgetry—it's a business opportunity with a lot of emerging questions. There are concerns related to security, privacy, interoperability, identity, device management, and scalability. How can CSPs and their vendor partners deliver and support compelling and competitive new digital services in the IoT realm in a profitable manner?