By: Sam Barker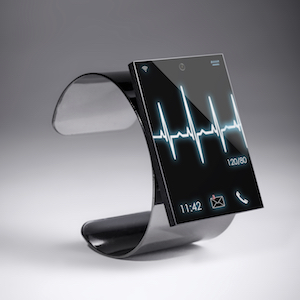 5G, the next iteration of wireless cellular technologies, is currently reaching its final stages of development and commercialization by MNOs and industry stakeholders. Previous iterations of technologies (3G and 4G) were developed with a consumer-oriented focus. However, 5G will have further-reaching impacts, enabling a large number of use cases in IoT (Internet of Things) sectors such as healthcare, automotive industries, smart cities and mobile broadband. 5G networks will deliver high bandwidth and low latency that support services such as UHD (Ultra High Definition) video streaming, among many others.
Juniper Research anticipates that the first commercial network launches will occur in 2019; the first networks to provide 5G services will be located in the Far East and China and North America. Meanwhile, network operators in Europe have mostly adopted a 'wait-and-see' approach, closely following the progress of operators in these two regions.
Over the past two years, operators and network vendors have been actively trialing their 5G solutions, including antennae, core networks and beamforming. Since 3GPP standards have been finalized for 5G NRs (New Radios), many of these trials have focused on interoperability between devices and 5G networks. As a result, leading operators are now aiming for a 2019 launch date. Indeed, many operators have begun rolling out antennae and backhaul infrastructure to provide a 5G service. Initial 5G coverage will be in urban areas.
The 5G Standard – Key Requisites
To fully support these new types of devices and services, 5G needs to have some revolutionary innovations along with evolutionary improvements to existing technologies.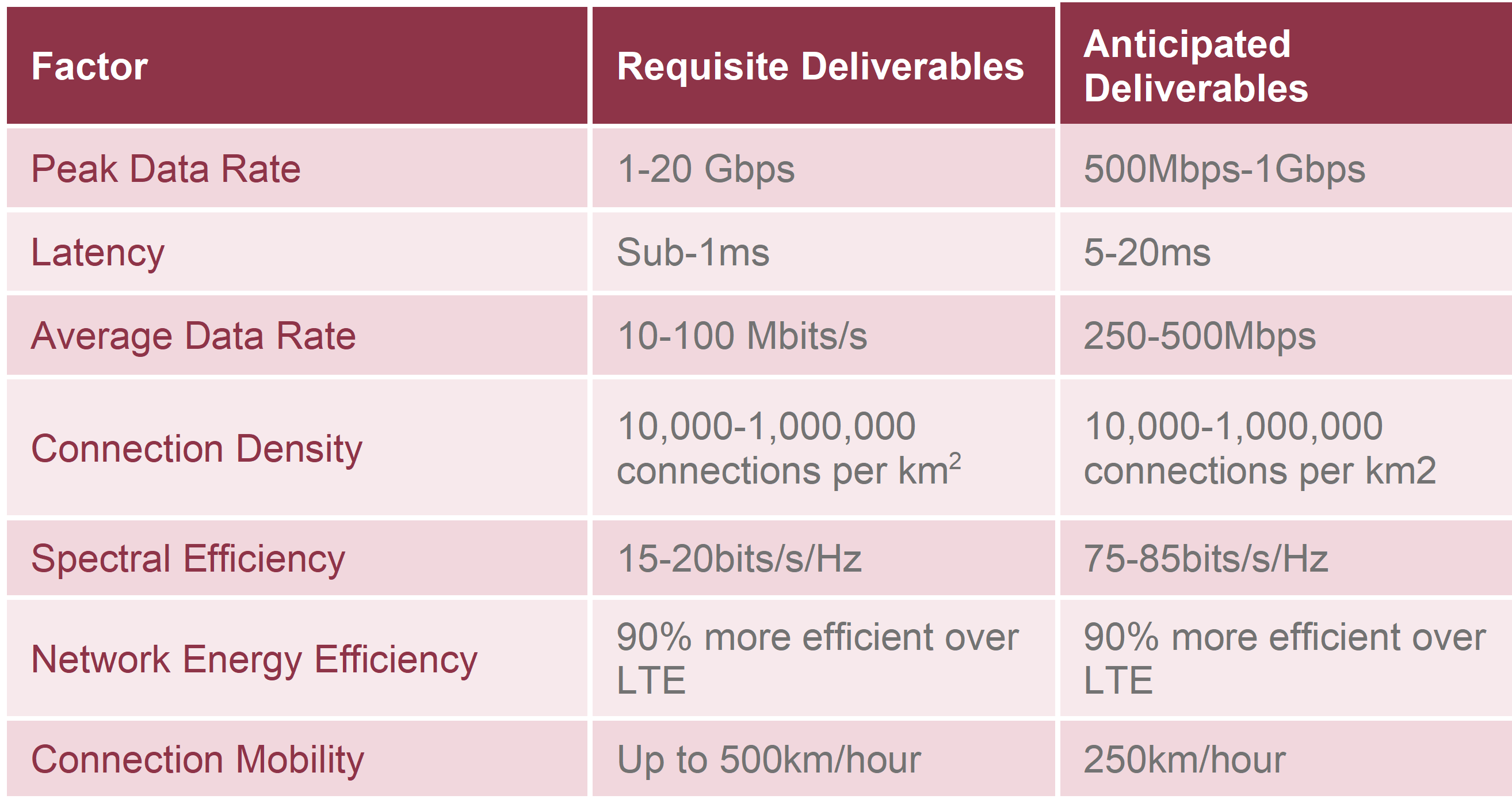 Table 1: Initial 5G Requisites & Anticipated Network Conditions
Source: Juniper Research
(Click to Enlarge)