By: Jesse Cryderman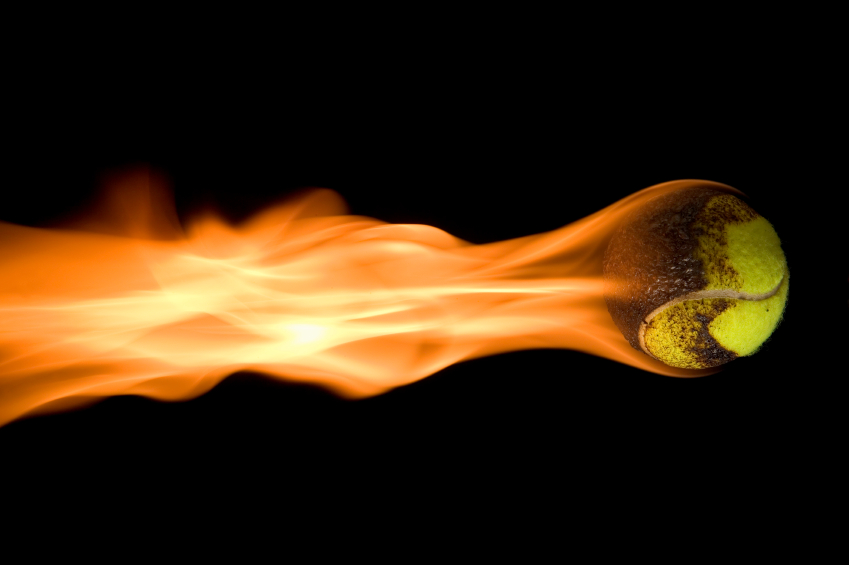 For a writer who has covered telecom over the past five years, the buzz around 5G can provoke more than a little déjà vu, and I'm sure those who have reported on the space for more than a decade feel a double dose. Just a few years ago, 4G was the next big thing, even though it wasn't clear which flavor of the technology would predominate. But, in fact, the shift to 4G did happen, it happened quickly, and it is still happening. Mobile networks haven't evolved to 4G quite like anyone predicted—in fact, it took years for the industry to define 4G and settle on standards. Yet 4G network technology is now live in more than 230 networks in 88 countries. The GSMA reports that, in most cases, the migration to 4G-LTE is happening considerably faster than the earlier migration from 2G to 3G. You can see this rapid transition in figure 1, below.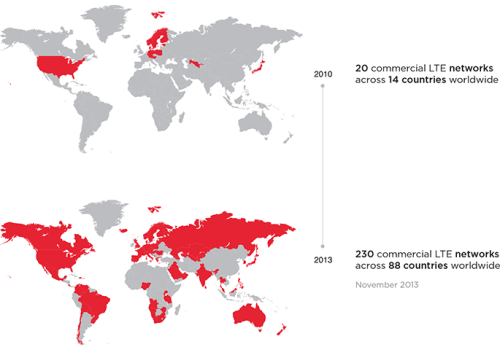 Source: GSMA, 2014
While 5G was a distant spec on the horizon in 2012, today the outlines of the ship are becoming more clear. Most CSPs now set 2020 as a target date for the launch of next-gen 5G mobile networks; and some, like SK Telecom, are moving faster. SK Telecom's Alex Jinsung Choi, Executive Vice President and head of the South Korean carrier's ICT research and development division, said that Korea, which is hosting the winter Olympics in 2018 in Pyeongchang, Korea, will want to show off 5G technology at the event. "That kind of motivation leads us to look at some other innovative technologies," he said.
Is it too early to talk 5G as global operators rush to build and deploy 4G LTE? CNN technology reporter James O'Toole may have summed it up best when he wrote, "Is 5G around the corner? Not quite. The problem with 5G? No one's quite sure what it is yet."
At Super Mobility Week, powered by CTIA, in Las Vegas last month, 5G was a hot topic. It is becoming clear that a working definition is needed. Mike Haberman, Verizon Wireless, Vice President of Network Support, encapsulated the dilemma during a panel at the event. "I think the key now is defining what the requirements are for 5G. We need to figure out what problem we're trying to solve."
The questions on everyone's mind: what does 5G look like, and how do we get there?
Early mentions
The first whisperings of 5G were uttered during a press event at Mobile World Congress in 2012, when executives from Telefónica, Alcatel-Lucent and Bell Labs discussed the nascent technology. The first question posed by the audience was: since only a sliver of the world's population has 4G (and only if you stretch the definition of it), what exactly is 5G, and who needs it?
"5G is more about providing the services people need at the appropriate quality of service," said Marcus Weldon, CTO of Alcatel-Lucent's wireline-networks product division. In other words, creating a new speed potential isn't as important as matching the right speed to the right application, which is increasingly important as mankind experiences the "rise of the machines".