By: Basem Anshasi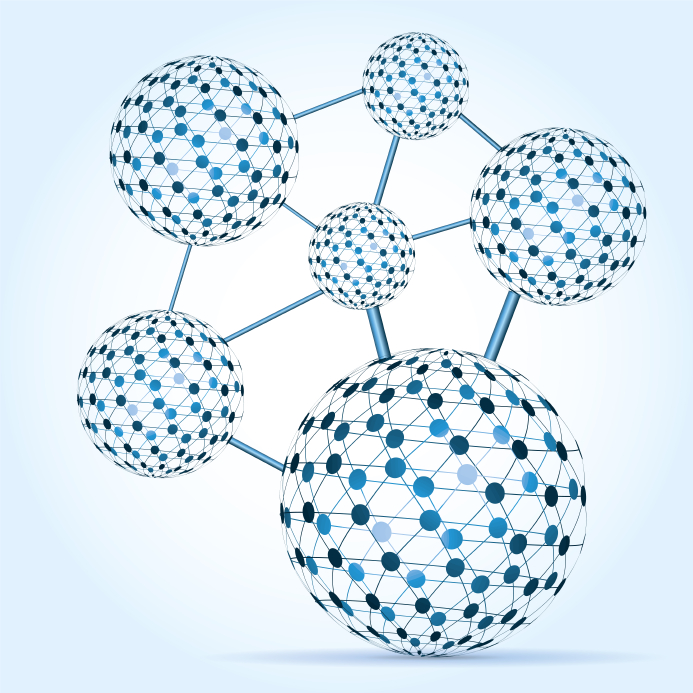 With the exponential growth of mobile data traffic, wireless operators globally are investing heavily on infrastructure including base stations, Distributed Antenna System (DAS), small cells and others to satisfy the demand of the users. However, the wireless operators' competitive landscape has changed and revenue is no longer keeping pace with the capital (CAPEX) and operational (OPEX) expenditures. Therefore, new business models are needed for the wireless operators to find new sources of revenue and remain competitive.
In reacting to this trend, wireless operators are looking at RAN Virtualization and Software Defined Networking (SDN) to simplify network management, and enable rapid reconfiguration of the networks to remain agile and flexible, and to reduce costs. What this mean is that much of the hardware-based topology and the control and monitoring functionality of the network elements will be virtualized in web-scale data centers to eliminate much of the hardware. With this, wireless operators can move from being hardware centric to software centric and become a digital wireless content and service providers.
In this article we will go over the evolution of the Radio Access Network (RAN), the benefits and challenges of Virtualized RAN, and how wireless operators can seamlessly migrate from current RAN architecture to future networks while protecting their current investment.
The evolution of RAN - from distributed RAN, C-RAN
to virtualized RAN
Distributed RAN:
In a traditional RAN environment, the base station (BTS) is connected to the antenna at a tower site via RF cable. It now has evolved with the introduction of remote radio heads (RRH) and advanced distributed antenna systems (DAS). This transformation separated the radio and baseband processing elements that used to be within a single box to become a distributed RAN architecture. Distributed RAN consists of the RF source (ie. base station), the base station interface, the distribution system, the remote radios and the antennas, and resides between mobile devices and the core network. The distributed RAN consists of many stand-alone base stations (BTS) and the remote radios, and each BTS provides coverage and capacity to a certain area. In this scenario, each BTS has its own HVAC, backhaul transportation, and monitoring system.
Figure 1. Traditional Distributed RAN Architecture with RF and digital interface
There's also another option where the analog portion within the BTS is eliminated. This is the case with Baseband Unit (BBU) or Digital Unit (DU) feeding RRHs. By eliminating the base station radio transceivers, wireless operators and venue owners not only save on equipment costs, but ongoing operating cost as well thanks to lower power consumption as unnecessary radios disappear (Figure 1). However, just like the case of BTS, each BBU typically has its own backhaul transportation and monitoring system.