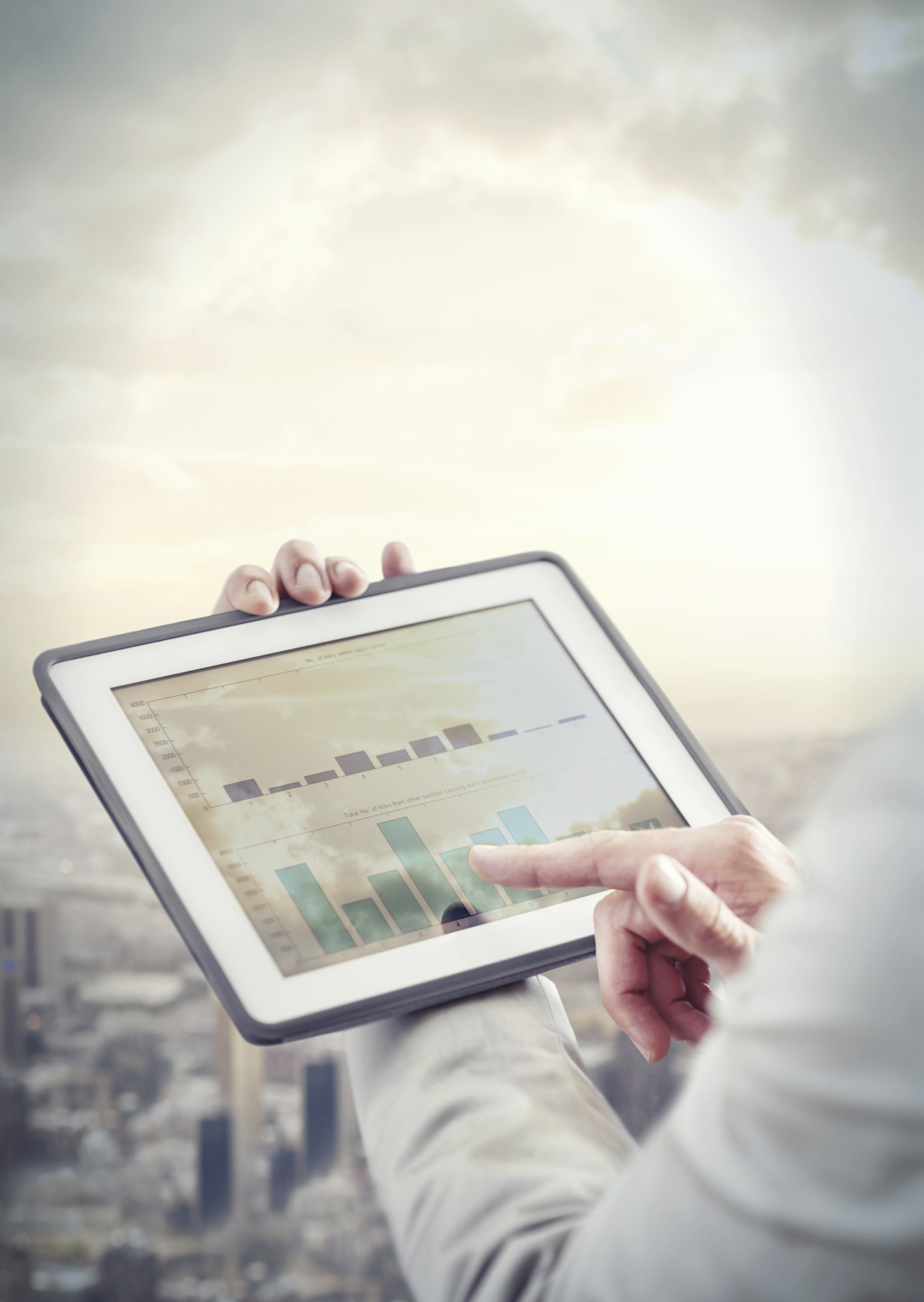 SDN technologies promise dynamic, flexible networks that can be reconfigured quickly to accommodate different business requirements. However, automation alone will not achieve this. Current SDN infrastructures lack the management intelligence to run autonomous networks effectively. SDN presents many management challenges, including loss of visibility into and control of changes occurring in the network, and the need to capture engineering know-how in SDN applications.
SDN analytics are what is required for real-time orchestration and enhanced service visibility across both legacy and SDN network infrastructures. Another layer of management is required to obtain these analytics and create truly adaptive networks.
Here's a look at the issues facing service providers, the case for SDN analytics, including use cases, and where analytics should reside. This article focuses on WAN-SDN (aka Carrier SDN), which applies the software-defined concept to wide area networks. For service providers, this includes the core, metro, and backhaul networks.
First, here's a look at the unique challenges pushing service providers to SDN.
Supporting Unique Service Requirements and Accelerating Service Activation
Today's service provider networks are complex, because they must support many applications: Internet access, streaming video, voice-over-IP, Layer 2 and Layer 3 VPNs, 3GPP mobile backhaul and core transport, cloud services, and more. Unlike networks of the past, many applications now run as a service on top of converged IP/MPLS packet-switching networks. These are much more efficient, scalable, and fault tolerant. However, their performance is less predictable and requires closer monitoring of service paths.
Running multiple applications on a converged network presents management challenges, because each application has unique performance requirements, growth rates, and fault-tolerance characteristics. A service provider may need to optimize the network for corporate connectivity services during the day (e.g., a financial services enterprise may be willing to pay premium prices for very short delay paths to support its time-sensitive trading application), and for over-the-top content delivery at night (e.g., Netflix and YouTube for residential customers).
Another challenge is an increase in the rate of service activation and deactivation requests. Customers are also expecting faster service provisioning times – from weeks to hours, and even seconds. For example, many service providers offer self-service portals that allow customers to request more bandwidth.
Satisfying Customer Demands Manually
Preparing the network for any service is difficult and requires significant time investment by expensive engineers, especially as focus has shifted into the IP/MPLS network. In the past, IP/MPLS was used in the backbone of the network, and there may have been 500 routers. The growth in traffic, especially by mobile users, has forced service providers to extend IP/MPLS to the access and aggregation networks.
This has dramatically increased the number of routers that service providers must manage, often upwards of 20,000. It is extremely difficult to operate an IP/MPLS network of that size. For example, in a medium-sized service provider, five percent of the tunnels used for traffic engineering may be down at any one time. This could be more than 1,000 tunnels.
It is not possible for engineers to manually determine why these tunnels are down in a timely manner – it would take hours or even days. Making matters worse, by the time they complete the analysis, the data is no longer valid because the network has changed.
As these challenges demonstrate, optimizing an effective multi-services network is probably not achievable without automation.