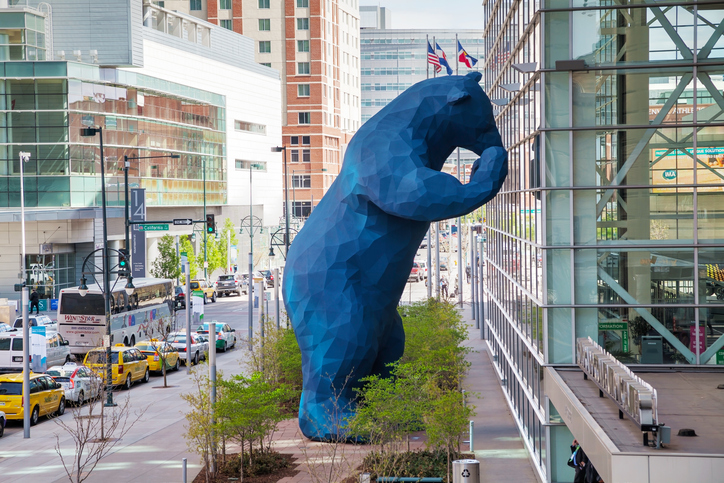 It feels like the community that lives and breathes Integrated Communications and Entertainment (ICE) Technology wants to embrace a communications conference. Collectively, we desire industry-organized events that provide an annual venue for networking, technical education, showcasing innovation and industry leadership from the top. Is SCTE•ISBE Cable-Tec Expo that event?
This fall, our eyes are on The Society of Cable Telecommunications Engineers (SCTE) and its global brand, the International Society of Broadband Experts (ISBE), as they collaborate with partners from within and beyond the cable industry for a week-long series of events to inspire the critical thinking that will support and energize the industry throughout the rapid changes and exciting evolution we are all experiencing.
SCTE•ISBE Cable-Tec Expo comes at a point on the calendar where participants can showcase and share what's been accomplished in the year so far, and project what the coming year will hold for cable communications technology. And it is the emphasis on technology, and the advances that spawn service and business opportunities, that have piqued our interest. Here is an overview of what to expect:
Location: Colorado Convention Center, Denver, CO
Why Denver? SCTE•ISBE credits Denver with being "a cornerstone of the Cable Industry," noting that Denver "is the place where many of cable's early dreams and ambitions were realized, and it continues to be the home of many great companies and industry pioneers." And so, this October 17th through 20th, the 2017 SCTE•ISBE Cable-Tec Expo comes to the Mile High City.
Cable-Tec Speakers

Delivering the opening keynote for the General Session will be Liberty Global CEO Mike Fries, and sources inside the SCTE tell us that Fries will be joined by a well-known top executive from a major MSO. The closing keynote will be from Charter Communications Chairman and CEO Tom Rutledge.
The General Session runs from 8:30-10:30am on Wednesday, Oct. 18th, in the Bellco Theatre, and will include an executive panel discussion between Debi Picciolo, senior vice president of operations, West Region for Charter Communications; Ed Marchetti, senior vice president, technical operations, customer experience for Comcast; and Patricia Martin, vice president, service assurance for Cox.
Attendees will also hear remarks from the Cable-Tec Expo 2017 Program Committee co-chairs, Jim Blackley, executive vice president, engineering and information technology, Charter Communications, and Terry Cordova, vice chairman, business development–network and technology services, Altice USA, as well as the president and CEO of SCTE•ISBE, Mark Dzuban.