By: Mark Cummings, Ph.D., Diego Lopez, Katarzyna Wac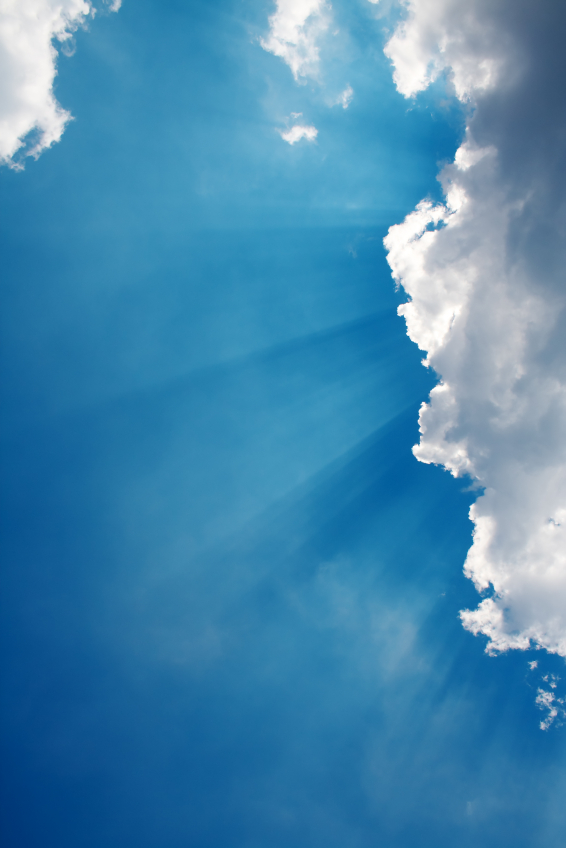 Regional clouds are the answer. The question? It's different in different regions, but a pattern is emerging. It involves government data and telco infrastructure.
Europe has been a leader in public discussions in this area and can be a model for other regions. But it has failed so far to focus on what it wants to own and what it wants to only control or orchestrate. This is key to the kind of innovation ecosystem it needs to build to support its regional cloud. Timing is critical. Edge computing and 5G have created an open window, but it won't stay open for long.
In all regions, local control meets a long list of regional concerns. This is good for the region. But the diversity of solution approaches has great value to the world. These regional clouds will not be a threat to existing players because there is room in the market and there are roles for both.
Europe
Europe has been a leader in public discussion of a European regional cloud. If done correctly, Europe can do another service to the world, like what it did with the creation of the Open System Interconnect Model (OSI Model), sometimes called the Seven Layer Model, and the innovation ecosystem built around it.
It is becoming clear where there are gaps. In the recent Nobel Summit, Ursula von der Leyen, President of the European Commission, gave a speech that highlighted the desire for European technology sovereignty and technology resiliency. A recent survey in the UK concluded that government staff had no idea where their organization's data resided. At the recent RSA Conference, Kim Nguyen covered ongoing work in the European Commission, including efforts by the Commission to make data location auditable.
At the same time, there is a debate within each of the three largest European telcos about how to address these gaps. There are two camps in each telco, each seeking to respond to the crisis described in the recent Pipeline article Last Call for Telcos. First, all sides realize that cloudification is required for the move to VRAN to virtualize cellular. Yet this is where they diverge: one side is advocating for telcos to build their own clouds, while the other notes that every effort of this type has failed. Because of this, goes the argument, telcos should give up and seek deals with one of the hyperscalers.
It should be said that neither side is winning this argument.
There are several public discussion forums underway in Europe. Although imperative for directing attention to this subject, these discussions are fragmented and with diffuse objectives arising from lack of a clear commitment to regionalism. They are not clear about what the region will take from the rest of the world as well as what will be regional. There is not clear consensus on what kind of innovation ecosystem the region is trying to achieve.
Lack of clarity extends to other areas, too—for instance, when it comes to regionalism versus nationalism and how federation can create the necessary scale while allowing for localization. Localization concerns not just nation-states but also smaller cultural divisions within nations.
Examples of these public activities in Europe include: European Alliance on Edge and Cloud (New Industrial Strategy), Open Industry 4.0 Alliance, IPCEI (European Cloud Infrastructure and Services), EU Evolve project, and Gaia-X. At the time of this writing, Capgemini and Orange
announced
that they have planned to set up a new company named "Bleu" that would "work with Microsoft, to create a French cloud service provider to meet sovereignty requirements of the French State, public administrations and critical infrastructure companies with unique privacy, security and resiliency needs as determined by the French State." They also said that Bleu would join Gaia-X.