By: Jesse Cryderman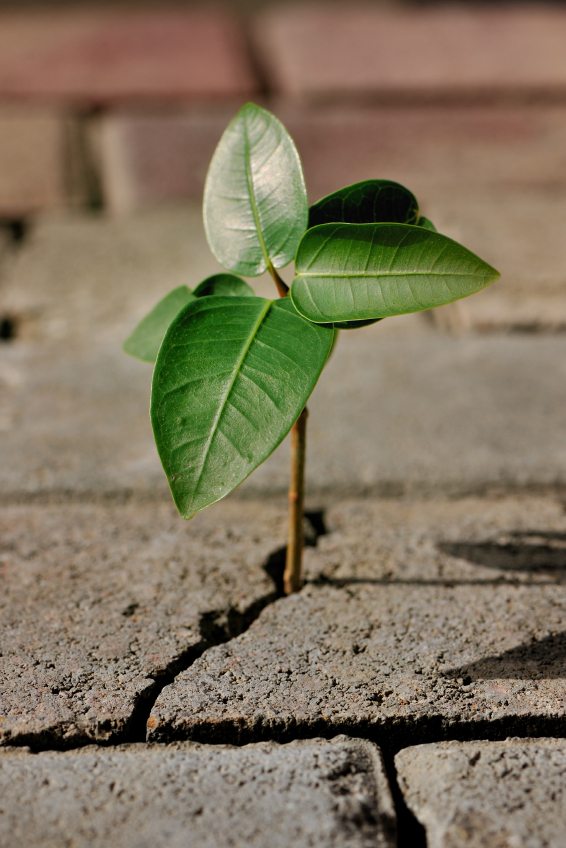 We are living in an era of rapid change. The nature of communications networks is changing, thanks to virtualization technologies. The nature of a service provider is evolving. Devices themselves, and their communication abilities are being transformed. Against this backdrop of shifting definitions, one thing that became clear in the telecommunications in 2014: Green is mainstream.
Whether it flies under the moniker of sustainability, green, environmentally conscious, or corporate responsibility, companies in the communications and entertainment technology space are spending big on green solutions and it's not just for show. It's as if the leaders in the Communications and Entertainment Technology space are duking it out over which company is the greenest. (To wit: Pipeline is a green publication, and always has been!)
Don't agree? Check out recent initiatives and announcements from AT&T, Verizon, Huawei, and Ericsson. Look at the success of companies like GENBAND, who promise cost reductions in the data center of up to 90 percent thanks to power reduction technologies. Green may have been seen as merely fashionable in the past, but today it makes financial sense. It is no longer nascent technology, nor is it prohibitively expensive. Green makes green, and that makes investors and board members happy.
Verizon's green energy investment
In 2014, Verizon committed to invest more than $100 million in a solar and fuel cell energy project that will help power its facilities across the country. So far, it has implemented 12.4 megawatts of solar and fuel cells, with another 2.6 megawatts near completion. That surpasses its initial goal to implement 10 megawatts. With more than 89 million kilowatt hours of electricity expected in one year, Verizon will have enough electricity to help power its critical data centers, central offices and office buildings across six states. This effort will also eliminate more than 10,000 metric tons of carbon dioxide — enough to offset the annual CO2 emissions from more than 1 million gallons of gas.
Verizon also has a volunteer "Green Team" that engages in various environmental initiatives, including habitat cleanups, tree plantings and recycling rallies. The team reached 15,000 members in June and celebrated the milestone by planting 5,000 additional trees. The Green Team consists of employees in 27 different countries, all united by their passion for protecting our environment. Since the team's inception in 2009, the recycling rallies and other events have enabled the company to collect and recycle over 1.5 million pounds of e-waste and 2.9 million no-longer-used phones. The Green Team's Bike to Work program, encouraging employees to ride their bicycles to their offices, has saved over 123 metric tons of CO2 emissions, over 311,600 vehicle miles and over 14,400 gallons of fuel, to date.
Verizon pledges to plant a tree for each person that joins the Green Team and does so in increments of 5,000. So far, 10,000 trees have been planted in India, Florida, Georgia, Virginia, California and Texas in National Forests and wildlife refuges. The next 5,000 trees are set to be planted in the Philippines; Bass Lake, California; and Black Creek, Michigan.
The 15,000th member, Sara Blocker, won a special prize for helping the Green Team and Verizon reach the goal of expanding the team to 15,000 members by the end of 2014. "I am extremely excited to become part of such an amazing group that cares about preserving the world we live in," she said.